Iced Coffee-Chocolate Soda Frappe
This will make about 10 cups, you can reduce the recipe by half if desired. Plan ahead the coffee/chocolate mixture needs to be refrigerated for at least 8 hours.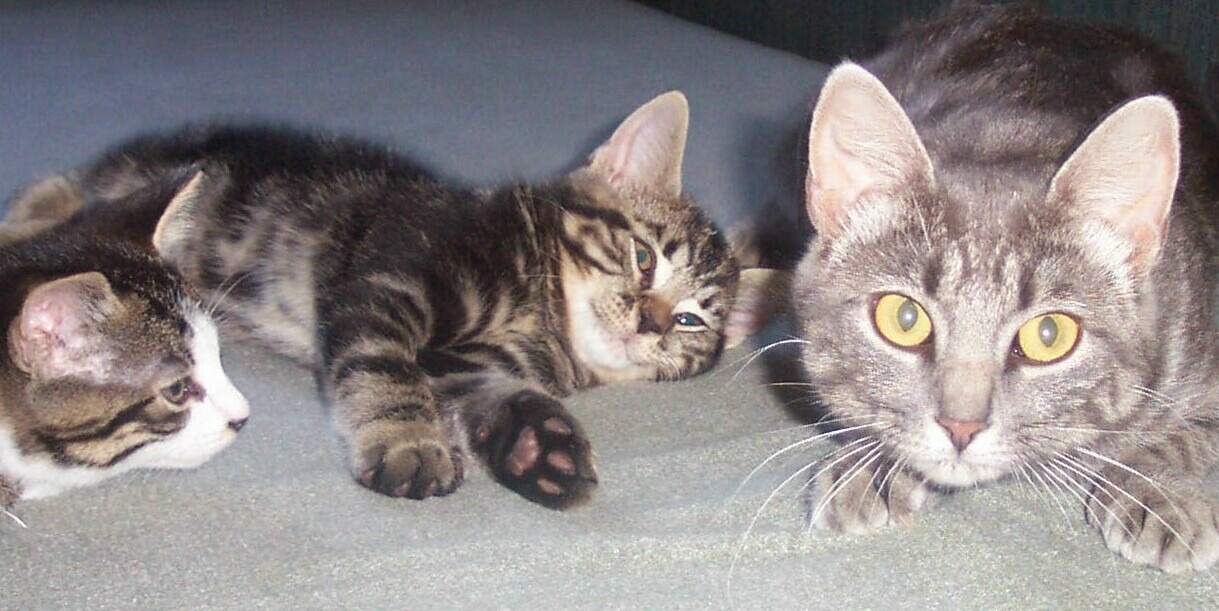 This was so quick and easy to make, the hardest part was waiting the 8 hours. I left it in the fridge overnight and enjoyed this tasty treat the next afternoon. It was so good. Rich, thick, creamy, smooth and oh so flavorful. A nice mello chocolate coffee treat, that we will enjoy often. Thanks for sharing yet another winner...kitten.
In a large heat-proof mixing bowl stir together instant coffee granules with chocolate syrup, sugar and boiling water; cool to almost room temperature, then refrigerate for at least 8 hours.
Stir together the coffee mixture with half and half cream and 1 quart ice cream.
Stir in ginger ale soda; mix to combine.
Ladle the mixture into large tall glasses about 3/4 full, then top with a scoop of vanilla ice cream.
Serve immediately.