diner524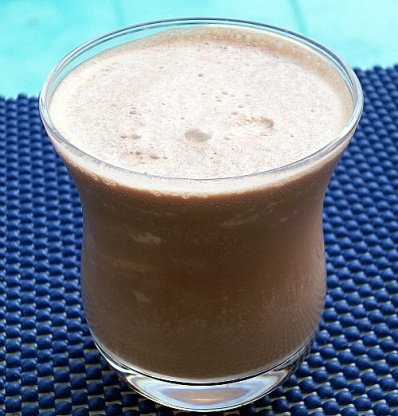 Save your $$ and make this coffe treat at home. Top with a dollop of whipped topping and a dusting of cocoa powder and enjoy the day!
In blender, place water, cocoa and sugar; cover and blend on low speed.
Add coffee; cover and blend on high speed until thoroughly blended.
Add ice cream; cover and blend until smooth.
Serve immediately, over ice if desired.