You will love a cold glass of this after working outside in the hot sun. Double the recipe but only add an additional tea bag (3)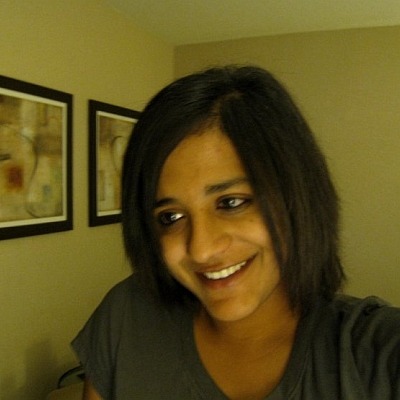 Top Review by Anu_N
Soooo goood, Bergy! Just the perfect cooler for sweltering Bombay summer! I strained the tea before chilling since I could see some stray tea floating around the pot. I made this before leaving for college in the afternoon, and had this nice and chilled when I came home in the evening... such bliss! In my haste, I forgot to add the cinnamon, but next time I won't forget! And there'll be several "next time"s... :-) Thanks!
Combine all the ingredients, except the cinnamon in a saucepan, bring to a boil stirring frequently.
Remove from heat, let stand 3-4 minutes, Remove the tea bags.
Chill in the fridge.
Serve over ice cubes with a sprinkle of cinnamon.