Boomette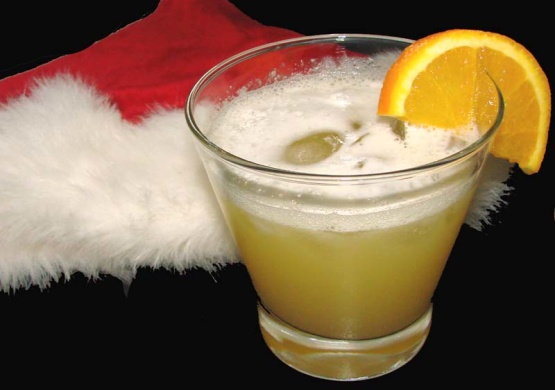 Found this while researching Galliano recipes. Got to break in a new bottle I just received for my birthday...happy birthday to me, happy birthday to me...
Shake all ingredients (except orange slice) with ice and strain into a collins glass over ice cubes.
Garnish with the slice of orange and a cherry (if desired) and serve.