Peter Quale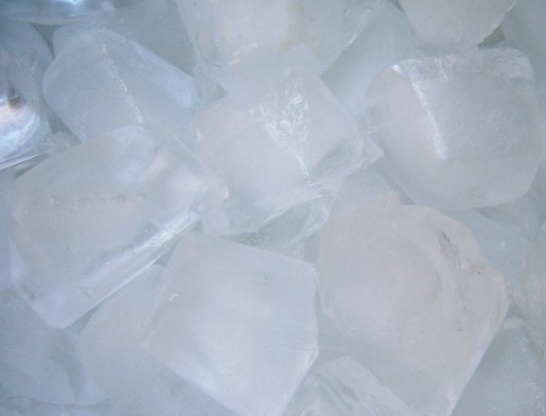 I'm publishing this recipe because I'm sure that there are other families who have members, who don't know how or have forgotten how to make ice when the ice tray is empty.

This recipe is horrible! Maybe I should have left them in longer than two minutes (the recipe doesn't say how long to leave them in the freezer so I just kind of guessed) but mine came out all watery. I won't be making these again.
Empty the ice cubes that are left in the trays (if there are any left) into the bin.
Take the trays over to the sink and fill them with cold water.
Place the water filled ice trays back in the freezer.
Replace the ice bin if you had to remove it.
Shut the door to the freezer.
Be sure to leave for around 4-6 hours at least to make sure it is frozen
If you want to experiment, you can freeze things like fruit infused waters or juices.