This a very easy cake to make, quick prep time and NO baking. It will store in the freezer for a week, but it never makes it that long! This recipe is great because you can change it up according to your likes. Use any kind of sandwich, nut and syrup, and you can make a different cake everytime.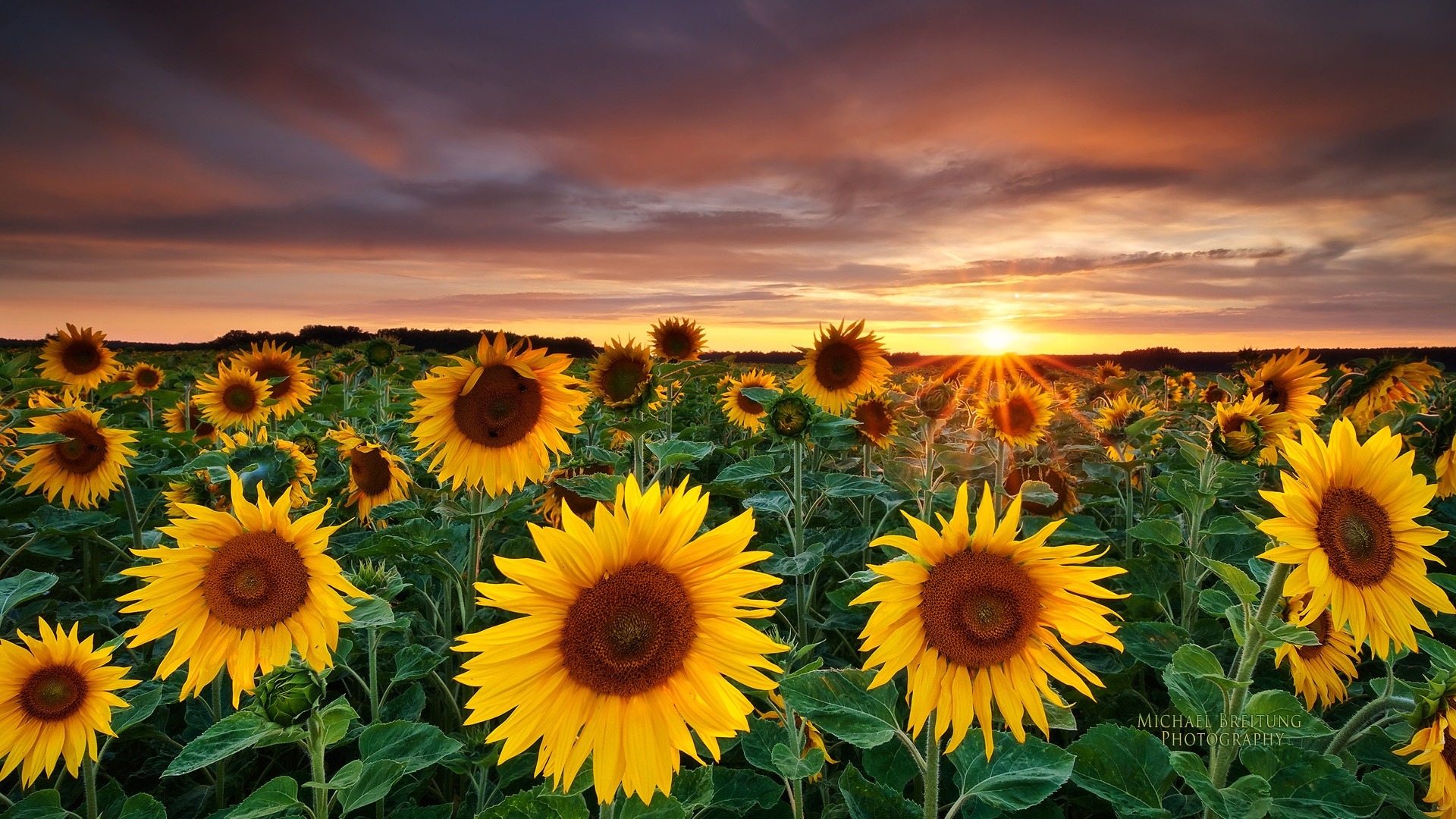 I was going to post this-we had it for my birthday in august. The only difference we did was to use a bag of toffee bits rather than pecans. I will use the chocolate syrup for drizzle next time-can't hurt, right??? It's "stupid good"!!!!!
You will need a container to make this in I use a plastic 9x13 pan with a lid. Glass with plastic wrap will work too.
Place half of your sandwiches in the bottom of the pan.
Cover with whipped topping.
Top with half of your chopped nuts.
Drizzle with syrup.
Repeat above steps for next layer.
Cover and freeze for 2 hours.