Oat57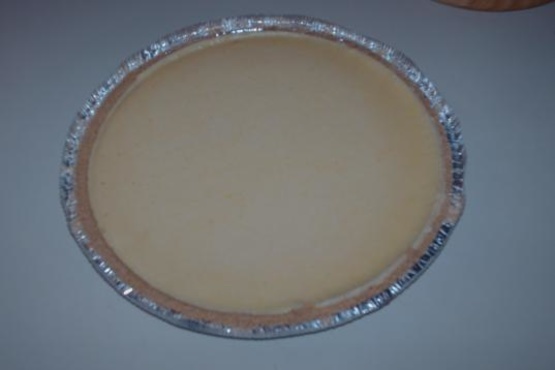 Another easy pie, this time with pudding...I lighten it up a bit with low-fat or fat-free ingredients and I often change the pie's flavor by simply changing the flavor of the ice cream and/or pudding mix I use...See how many interesting combinations YOU can come up with!
A surperb dessert treat! It's SO adaptable too! I took your suggestion (in your 'intro') to switch out the flavors of the pudding and the ice cream and WOW! I used MINT ice cream and chocolate pudding and got the most scrumptious chocolate mint pie for dessert last night! Thank you for posting this clever recipe!
Combine well in a bowl, the milk and the softened ice cream --.
Add the pudding and pie filling and beat on low with electric mixer for 1 minute --.
Pour into the crust and freeze 3 hours to set; it's as simple as that!