I Can't Be Left Alone With It, Artichoke Pie
I swear I will ONLY make this to take somewhere because I CAN NOT be left alone without eating it for breakfast, lunch and dinner until it is gone! At least at parties, I have to share ;)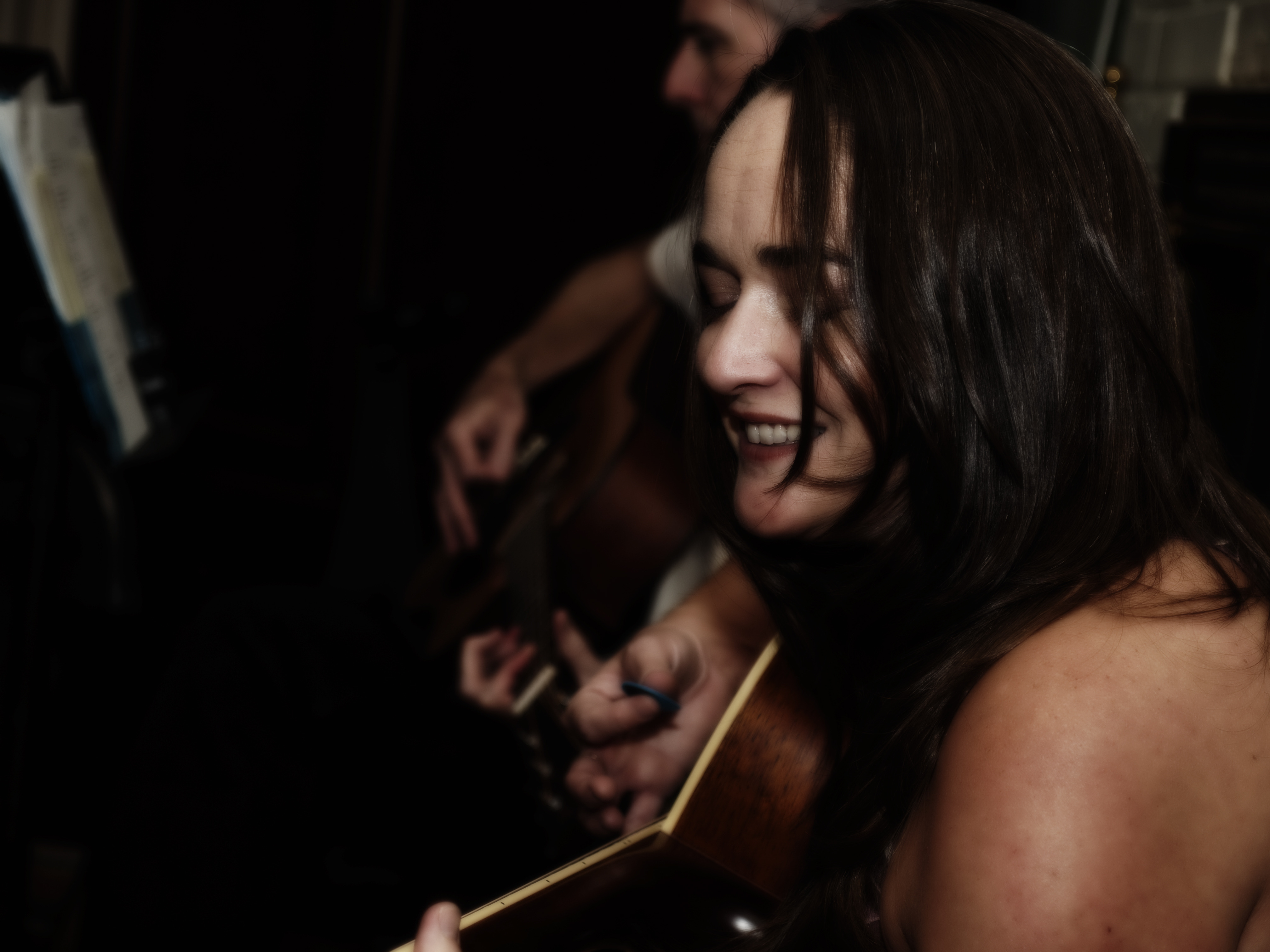 This was so easy to throw together for dinner tonight and absolutely delicious, to boot! In lieu of the garlic salt, I sauteed a little fresh minced garlic along with the artichokes (canned), and beat about 1/4 cup cream in with the eggs. I omitted the top crust and used a rolled, refrigerated pie dough. Fifty minutes did the trick. Thanks so much for sharing....I know what I'm having for breakfast tomorrow (and maybe lunch, too!).
Saute artichokes in olive oil til softened.
season with garlic salt.
While artichokes cool slightly, in bowl beat eggs.
grate mozzarella cheese into eggs then add artichoke mixture & mix well.
Pour mixture into a pie shell, sprinkle on parm. cheese then top with other inverted shell.
Bake at 350 for 1 hour.
Note: 2nd pie shell may break up a bit, just piece it together as best you can, it tates so good it doesnt matter.
This also reheats in microwave nicely the next day for breakfast lunch & dinner!