For years I have been looking for a good baked Hush Puppy recipe to satisfy the craving for them in a healthier way and I have finally found it! I made these and they were a definate hit! I made them using mini-muffin tins to make them more crusty, just like a regular hush puppy, and I got 18 mini muffins out of it. Hope you like them as much as we did!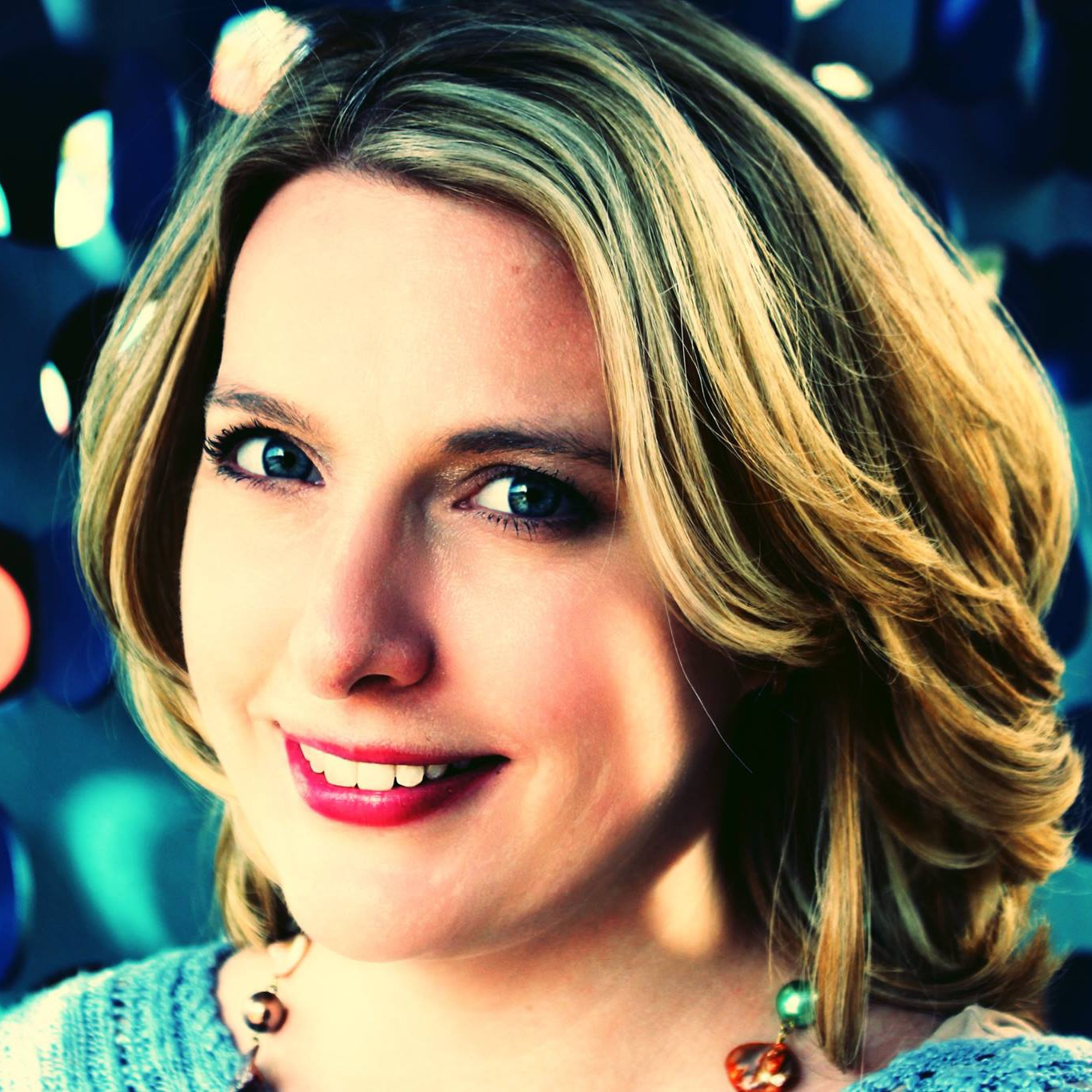 Exactly what I was looking for! Since I have Celiacs, I substituted 1 cup Pamela's gluten-free Cornbread & Muffin Mix in place of the first 4 ingredients. (It turned out great!) I also used one whole egg instead of 2 egg whites, because I was too lazy to separate the eggs. I used a mini muffin tin, and scooped the dough in with a mini ice cream scoop so they would be nicely rounded and uniform in size. Then I sprayed the tops with cooking spray so they wouldn't dry out. The cooking time was perfect, and they turned out so delicious. Thanks for this recipe.
Preheat oven to 450 degrees. Grease a 12 cup muffin pan or you can use a mini muffin pan.
Combine cornmeal, flour, baking powder and salt in a large bowl.
In a separate bowl, combine egg whites, onion, milk, parsley, oil and pepper.
Add to dry ingredients stirring just until moistened.
Spoon into prepared muffin tins.
Bake for 10-12 minutes or until lightly browned. Remove and cool on a rack for 5 minutes. Serve immediatlely.