Hungarian Paprika Potato Soup
Parsley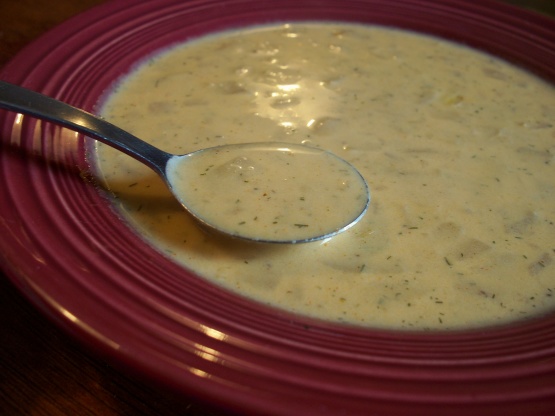 This recipe is from Prevention. I haven't tried it yet, but it sounds delicious and I wanted to save to recipe to make soon. Vegetarian soup, but could add cooked lean turkey kielbasa slices if you'd like to add meat. This dish was also listed under low-cost recipes costing less that $2 per serving.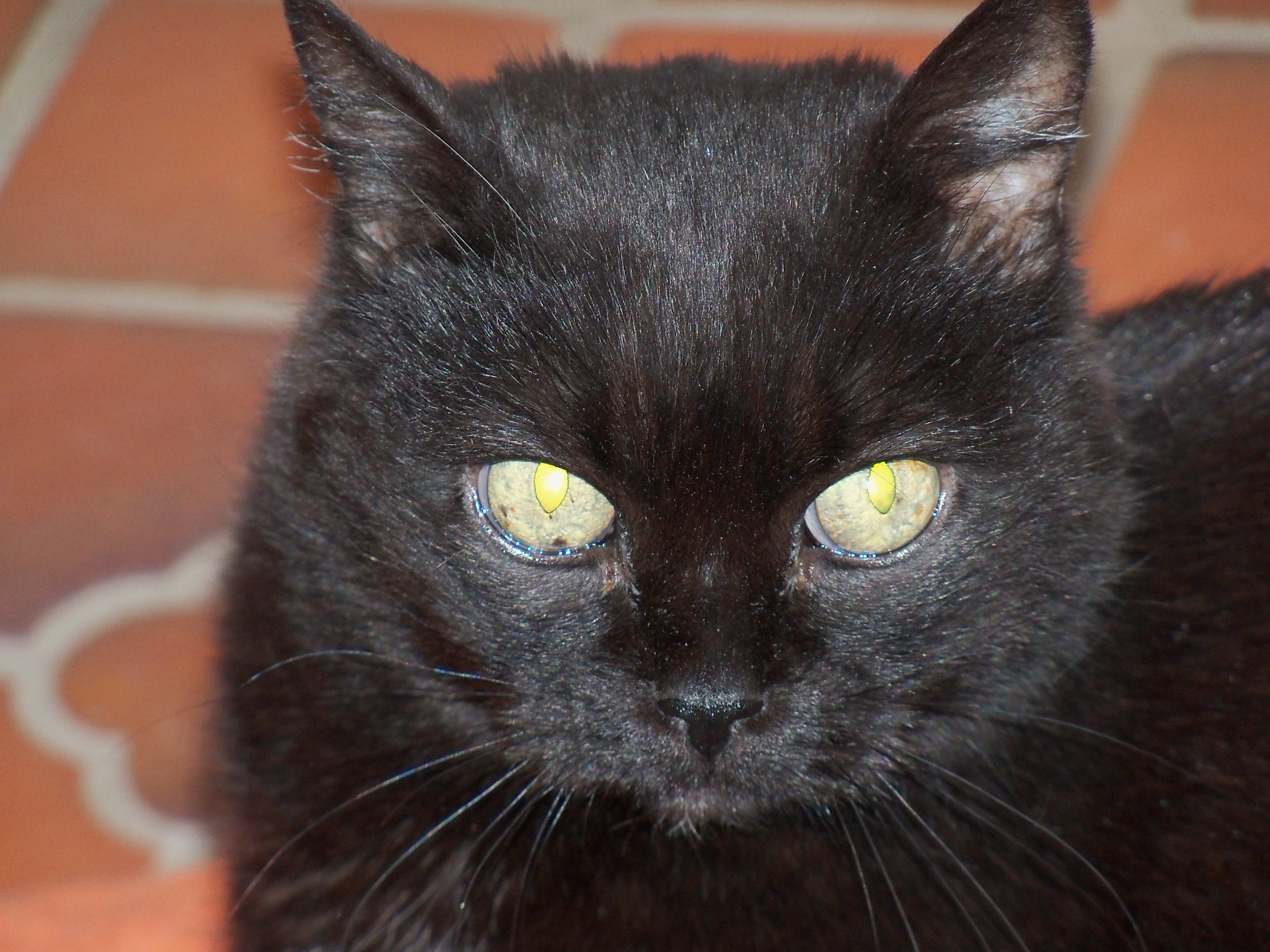 We have made this a number of times. I have done this in a slow cooker or on the stove top. We have done a number of versions - upped the paprika, both hot and smoked, used sweet paprika instead, added grated carrots, added garlic sausages or kielbasa. Sometimes we've added bacon or pancetta, and used cream instead of nonfat milk, but that definitely takes it off the "healthy, low fat" list. It's all good! A wonderful flavourful soup as it is or jazzed up. Easy to make, and if you make the soup up to the stage before you add the milk, it freezes nicely. I tend to keep the potato chunks a little bigger when I do this in case they break down a bit during the thaw. Just thaw, warm, add the milk and finish the recipe, and you have a fantastic, super-fast soup. Great for unexpected friends that drop in. Add a salad, some crusty bread and a glass of wine and it's a meal. Thanks for posting this.
Place potatoes, broth, paprikas, celery seeds, and salt in 4-quart or larger slow cooker. Stir to combine.
Heat oil in medium skillet over medium-high heat. Add onion and saute until translucent, about 5 minutes. Transfer to cooker.
Cover. Cook on low 4 to 6 hours, or until potatoes are tender. Stir to break up potatoes into broth for a slightly chunky consistency.
Add dill, nutmeg, and freshly ground black pepper to taste. Stir in milk. Cover. Cook 20 to 30 more minutes, or until heated through.