Hungarian Beef Stew With Dumplings
I can't believe I've had this recipe for over 25 years. It has been such a staple in my household that I guess I've sort of taken it for granted. I think it's about time I shared it!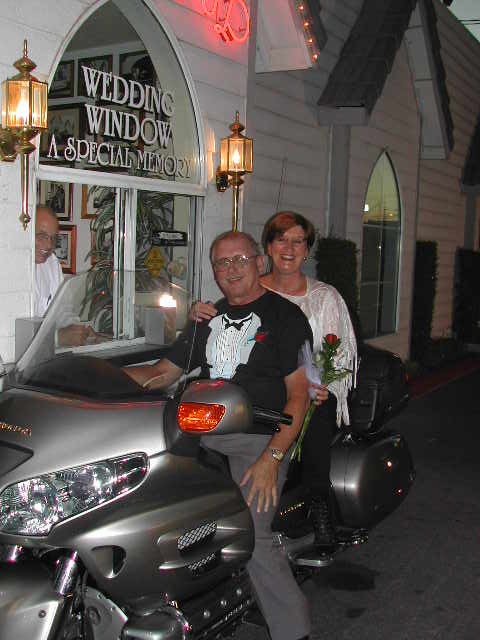 Shame on you for keeping this a secret for so long! ;=) This is a real gem! I made with the potatoes instead of the dumplings. Used a combination of Penzey's paprika, the sweet and the hot and it was so tasty. When I read the recipe I thought it was missing tomatoes or tomatoe paste, but I was wrong . . . perfect as written, just be sure to use good quality paprika!
Cut steak into 2-inch cubes, removing fat and any tough sinews. In a large skillet, heat oil. Add meat and brown thoroughly on all sides. Remove meat to plate with slotted spoon and set aside. To oil in skillet, add onions, garlic, paprika, salt and pepper. Cook until onions are translucent. Return meat and plate juices to pan and sprinkle mixture with flour.
Cook, stirring frequently, over low heat until flour is browned. Add green pepper, celery and carrots. Add enough beef stock to cover mixture and simmer 1 hour or until meat is tender. Ten minutes before stew is done, add dumplings (recipe follows) and cover skillet. (If desired, peeled and quartered potatoes may be added halfway through cooking time instead of dumplings.).
To make dumplings, in a large bowl, combine all dumpling ingredients and blend thoroughly. Drop by spoonfuls into large pot of boiling salted water. When dumplings double in size and rise to the surface, remove with slotted spoon and cool in colander. Add to stew during the last 10 minutes. The dumplings can be made ahead, refrigerated and reheated.