Lainey39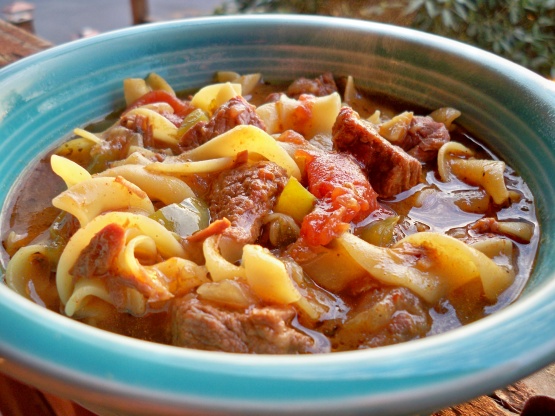 There are a lot of different recipes for Hungarian Beef Goulash, but this is our version -- we've made it many times over the years. I'm glad I can store the recipe here now -- my tattered old recipe card has seen better days.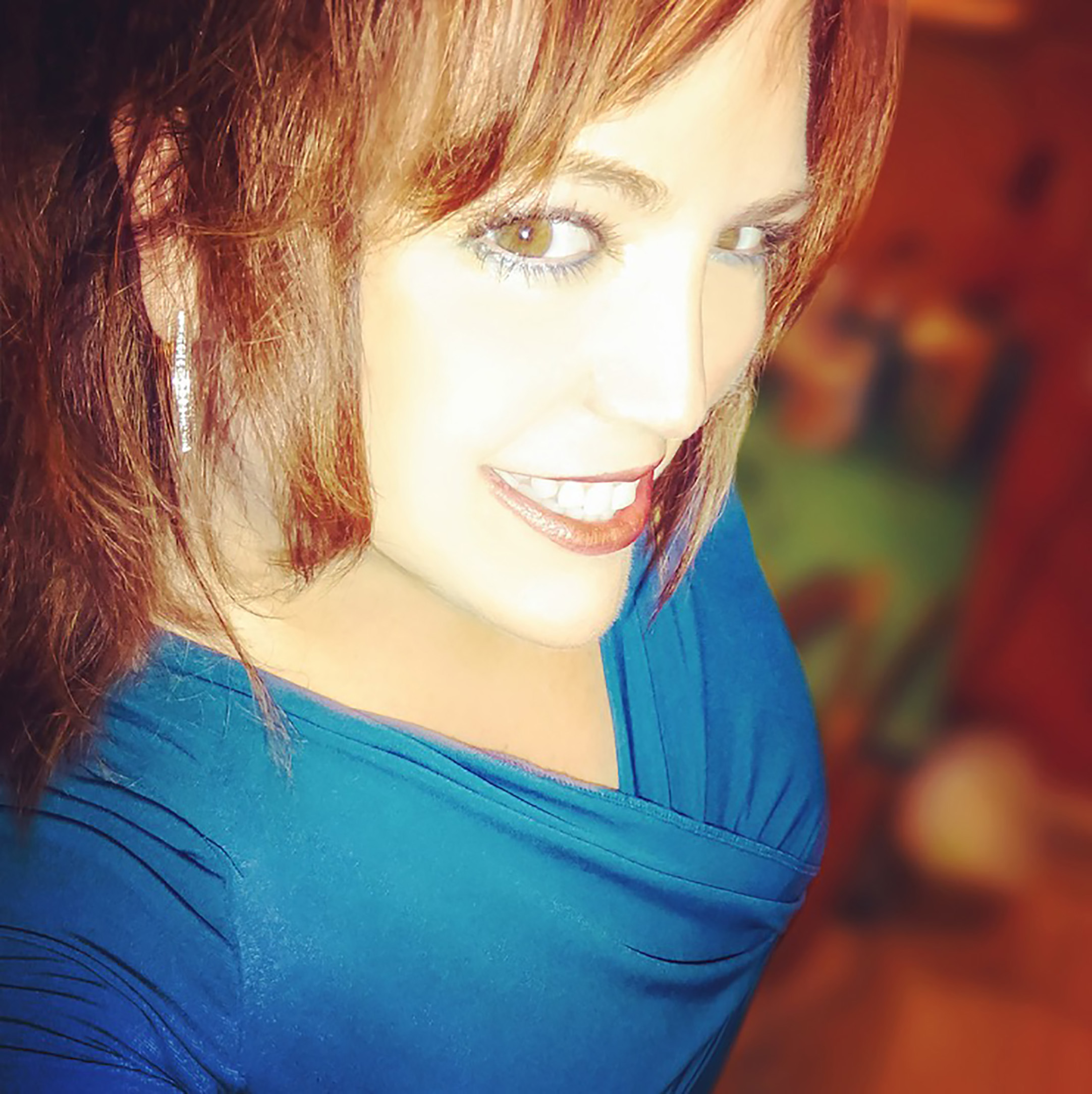 This is really good! I've never had Hungarian Beef Goulash before so I didn't know what to expect. However, this recipe did not disappoint. It is very tasty and has a wonderful flavor from the paprika and marjoram. Delicious with some crusty bread. Thanks for sharing.
Combine flour, sweet paprika, salt, hot paprika and black pepper in resealable plastic food storage bag. Add 1/2 of beef. Seal bag; shake to coat well. Repeat with remaining beef.
Heat 1 1/2 tablespoons oil in Dutch oven over medium heat. Add one-half of beef; brown on all sides. Transfer to large bowl. Repeat browning with 1 1/2 tablespoons oil and remaining beef; transfer to same bowl.
Heat remaining 1 tablespoon oil in same Dutch oven; add onion and cook 8 minutes or until tender. Add minced garlic cloves and cook for 2-3 more minutes, stirring often.
Return beef and any juices to Dutch oven. Add broth, tomatoes with liquid, water and marjoram. Bring to a boil over medium-high heat. Reduce heat to medium-low; cover and simmer 1 1/2 hours or until meat is tender, stirring once.
When meat is tender, stir in noodles and bell pepper; cover. Simmer about 8 minutes or until noodles are tender, stirring once. To serve, ladle into 8 soup bowls. Dollop with sour cream.