This is a quick and easy meal that's ideal for lunch, a picnic, or a light dinner. When my daughter and I first started making these, we were able to find large pita rounds in the grocery store. Nowadays I'm only able to find small rounds which don't roll into wraps nearly as well, so we use pockets. Either way, this is a nutritious and delicious meal!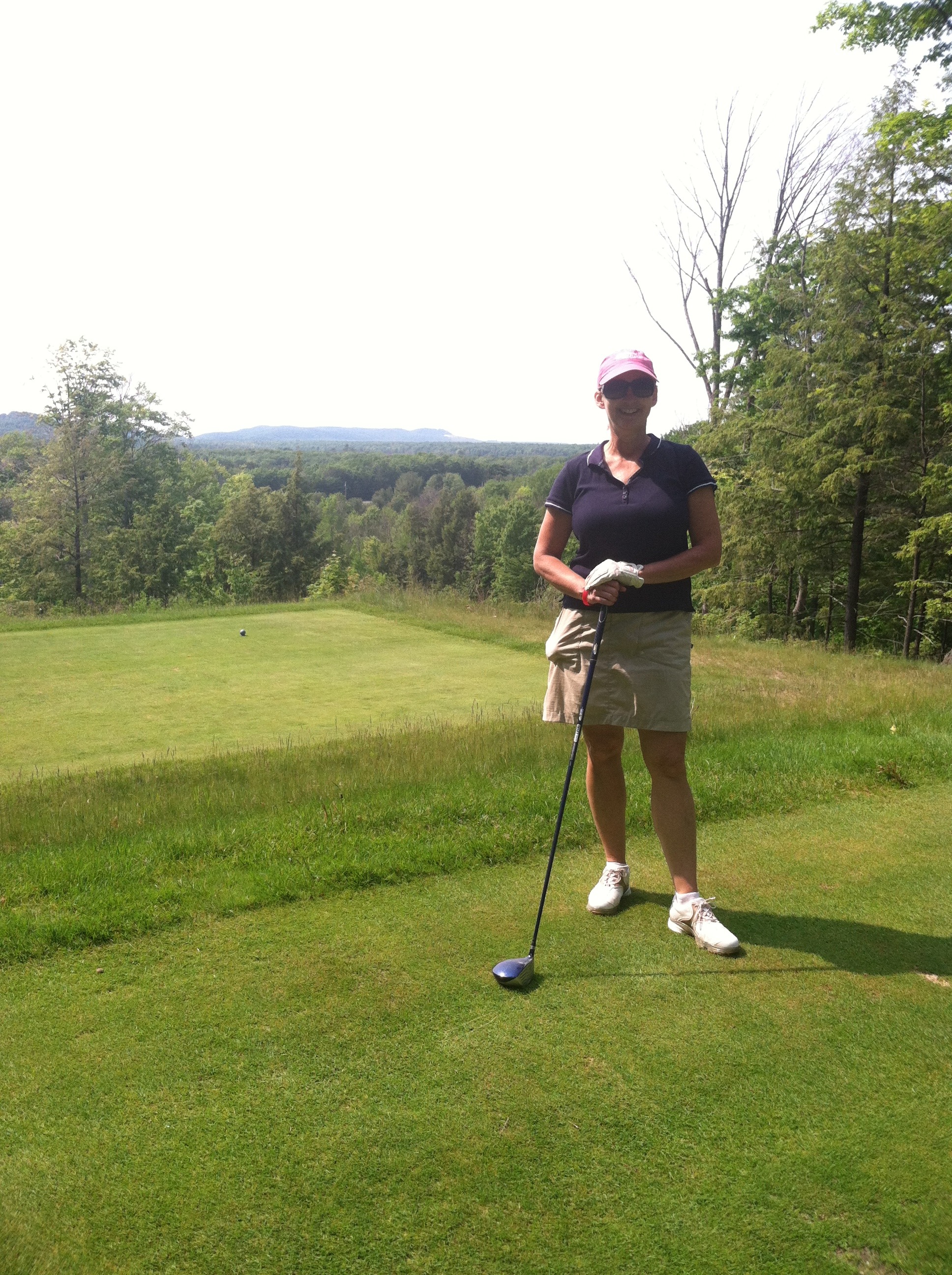 What a wonderful combination of flavors. The kalamata olives with the pepperoncini pepper is a winning combination (along with everything else). This made for a great and very satisfying lunch. I felt like I was eating a sub - but this was so much healthier!
Soften pita bread by either brushing lightly with olive oil and warming on a griddle, or wrapping in foil and heating in the oven (or heat them in the microwave, but it's not recommended). The pita will have more flavor if you use the olive oil.
Spread a couple of tablespoons of hummus on each pita (or in the pocket, if that's the kind you're using).
Add the red onion, olives, cucumber and pepperoncini peppers.
Sprinkle with salt, pepper and paprika.
If you've got the larger pita, roll it up to serve.
Enjoy!
Feel free to play around with the amounts listed. I like the peppers a lot, some people may want to use less. You can also play around with the ingredients you use to fill this with. It's versatile and infinitely customizable. Have fun!