Hummus With Pine Nuts Turkish-Style
I don't know how closely this resembles the hummus served in Turkey, but it is delicious! Printed in our local newspaper.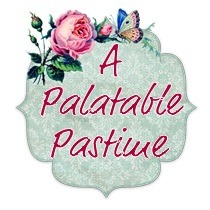 Outstanding! This has incredible flavor. It "looks" like there will be way too many pine nuts, but it's not. Also, as a tip, if you want a superior texture in the hummus, pinch the skins off the chickpeas- they come off easily. It doesn't take that much longer to prep and it is definitely worth it. Thanks for sharing-
Toast the cumin seeds and crush lightly.
In a food processor or blender combine all the garbanzo bean puree ingredients. Blend until smooth; tasting and adding more lemon juice to preference. If too thick to process effectively, add some of the reserved garbanzo bean liquid, about 1 tablespoon at a time. Adjust other seasonings, too if necessary.
Transfer hummus to serving bowl or platter.
In a small saute pan, heat up the olive oil and saute the pine nuts over medium heat for about 3-5 minutes or until golden; stirring constantly. Be careful not to burn!
Sprinkle pine nuts with the cayenne, and cook an additional 1-2 minutes; stirring often.
Garnish the hummous with the pine nut mixture including any olive oil left in the pan. Serve with pita bread to scoop up the dip.