UmmBinat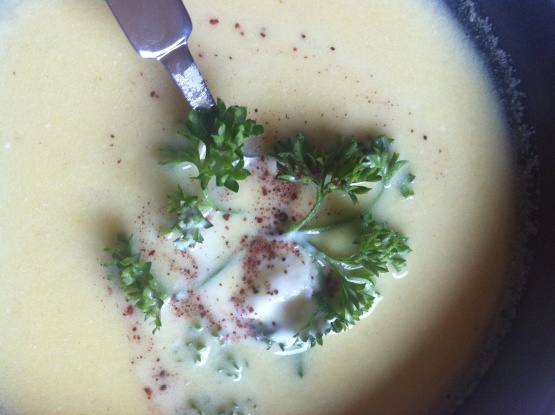 Another delicious soup from Martha Rose Shulman's cookbook Mediterranean Light. She states the soup tastes best the day after it's made. This is her ode to hummus lovers. Feel free to add more garlic!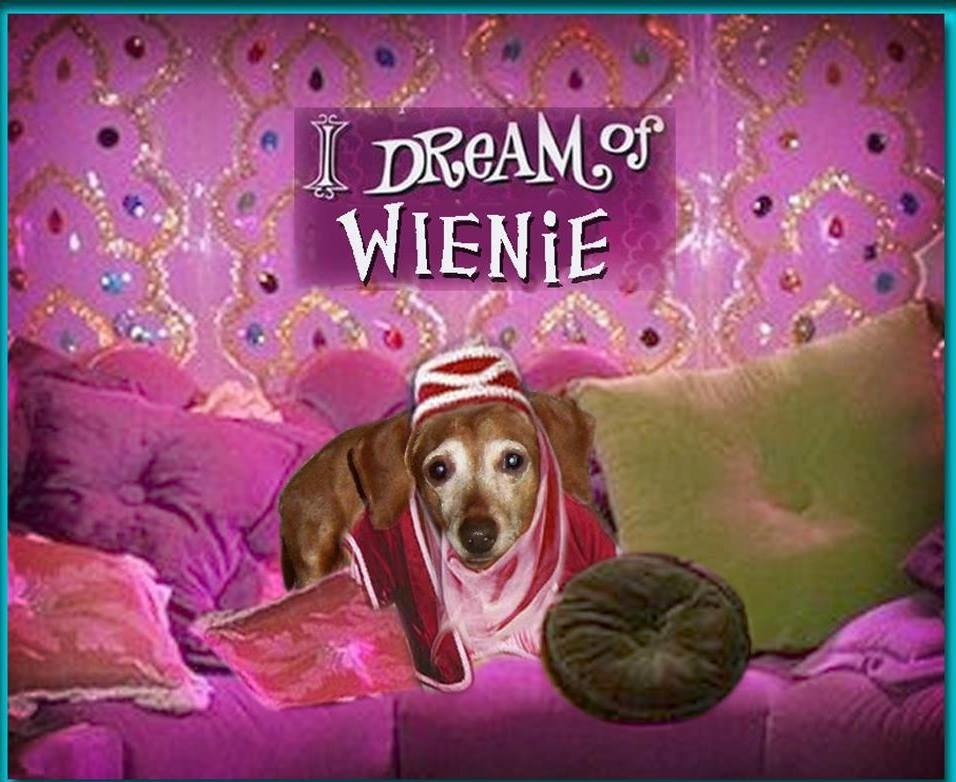 This soup has tons of flavor! It didn't remind me too much of hummus, but it's darn good! The spices are just right. I used the canned equivelent of chickpeas and used some extra garlic. I started off with 4 tbsp lemon juice, then went up to six.....perfect! Garnished with some yogurt and fresh chopped parsley. I'm going to make this again. Thanx for posting; it's a keeper.
Soak the chickpeas overnight and drain, or rinse and drain.
canned chickpeas.
Combine chickpeas with the water or stock, turmeric, cumin, and coriander in a large heavy-bottomed soup pot.
Bring to a boil and add the saffron.
Cover, reduce heat, and simmer 1 hour.
Add the salt and continue to simmer another hour or until the beans are tender.
(Less cooking time is required if using canned chickpeas.).
Blend the soup to a smooth puree in a blender, immersion blender or food processor along with the garlic, lemon juice, and tahini.
Pour back into the pot and whisk in the yogurt.
Thin out, if you wish, with water or additional yogurt.
Taste and adjust seasonings.
Heat through and serve, topping each bowl with a spoonful of yogurt and garnishing with a lemon wedge for squeezing over the soup.
I like to add a sprig of Italian parsley and a sprinkle of sumac on top of the soup.
Soup will keep for 3 to 4 days in the refrigerator and freezes well.