karen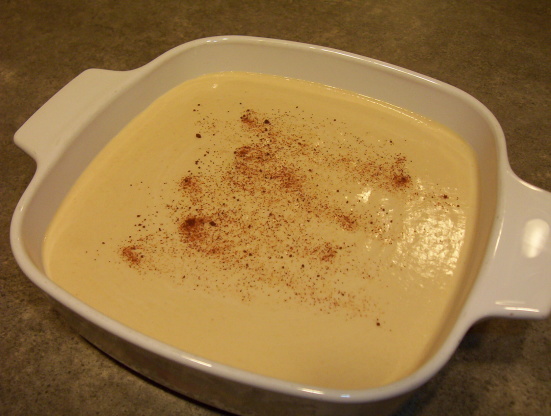 My mother's family is lebanese and we pride ourselves on being able to cook delicious lebanese food. This is a family recipe.

Delicious and easy. I've made this 3 times so far and love that I can just throw it all in the blender and have it come out perfectly. My only recommendations are to scale back a bit on the lemon juice -- maybe 7 tbsp instead of 10 -- and to increase the garlic from 2 cloves to 3-4 cloves if you're planning on eating it right after making it rather than letting it sit in the fridge to let the flavor permeate the mix for the next day.
Using a blender, blend the first six ingredients.
Serve in a large flat bowl.
Sprinkle paprika over the finished product and serve with bread.
If needed, add more lemon and salt to increase a tartier tastes.
For softer texture, add more oil.