Hummingbird Feeding Solution
Barb G.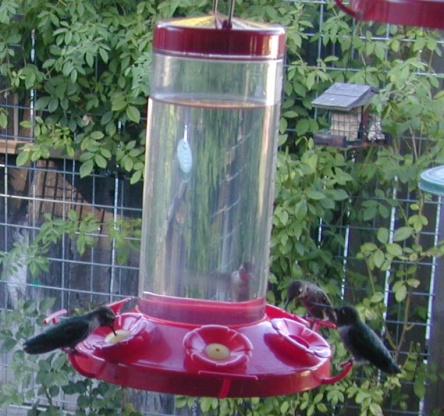 I thought I would post this recipe for Hummingbird Feeding Solution, because it took me a while to find it!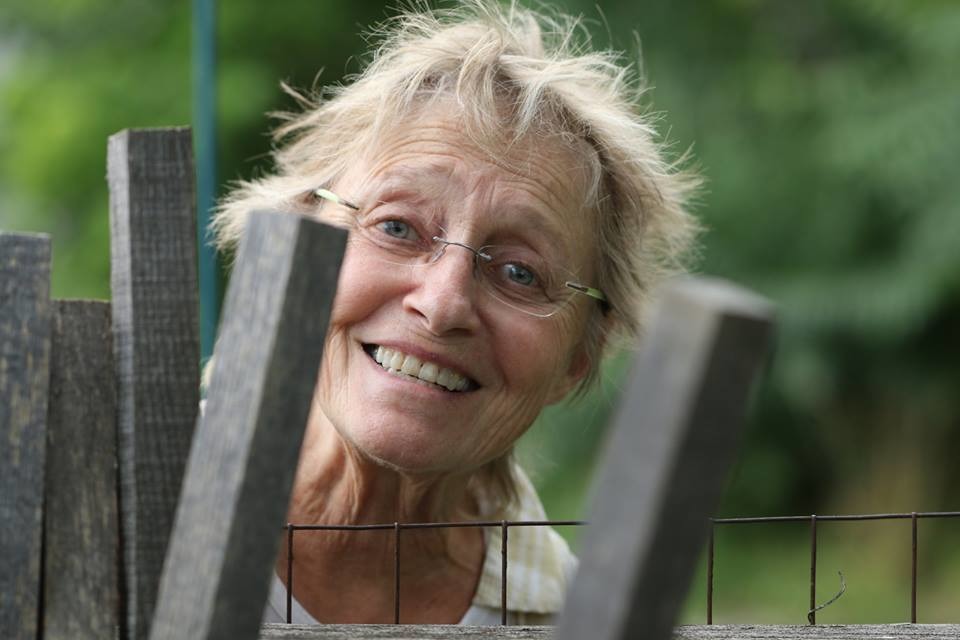 This is a simple and easy recipe. I posted this same recipe here, but was "a dollar short, and a day late"! I had looked but did not find it, fortunately mine was taken off, and I was redirected here. The only changes I have, is that my feeder is only 1 cup, so I make it in 1 cup batches as I need it. (1/4 cup sugar to 1 cup water.) I don't like storing the nectar, as fresh is always better, so the hummers tell me. I like the idea of adding a drop of the almond extract. Thanks for posting this recipe.
Combine sugar and water in a saucepan and bring to a boil.
Boil for 2 minutes.
Cool completely.
DO NOT add food coloring to water!
Fill your hummingbird feeder and keep remaining feeding solution in the refrigerator up to one week.