Parsley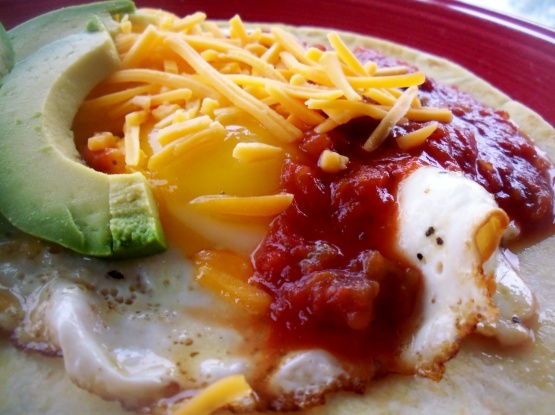 For breakfast serve two Huevos rancheros per person with fresh fruit or papaya nectar. That'll get your day started!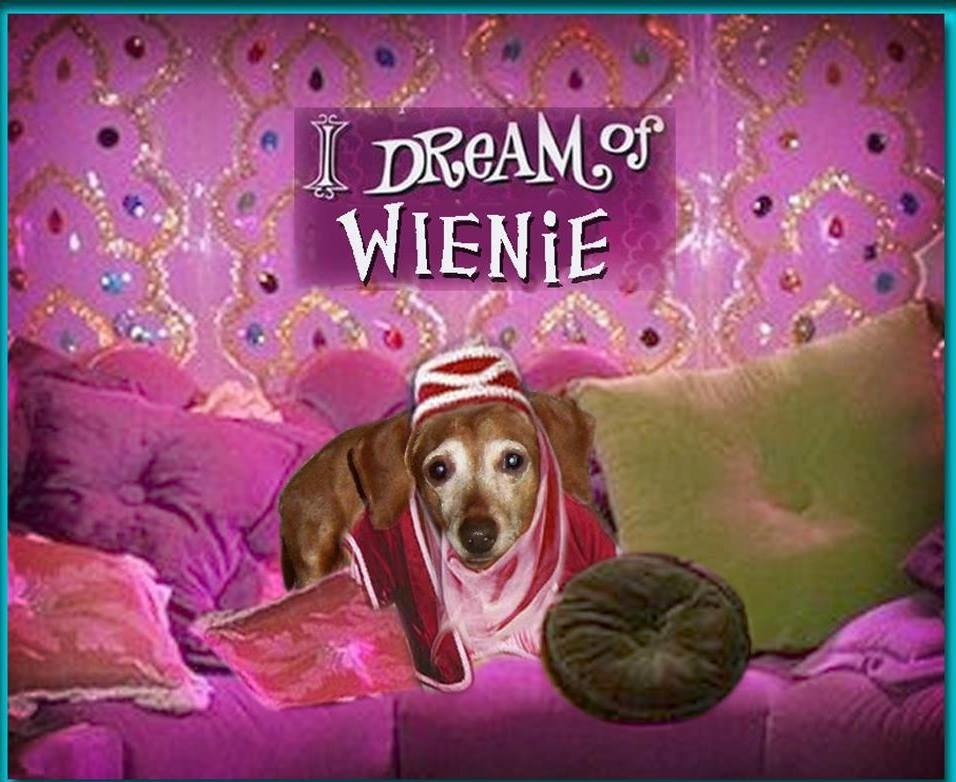 Nice & filling breakfast or lunch! It really doesn't take that much more time to make than regular fried eggs and toast; it's just way better and not as boring. I used chunky salsa instead of taco sauce but otherwise followed the recipe as written. Will definitely be serving these up again. Thanx!
2

tablespoons vegetable oil
1⁄2 cup taco sauce (your choice of brands, I like Old El Paso)

8

eggs

3

tablespoons butter, melted
1⁄2 cup shredded cheddar cheese

1

medium ripe avocado, peeled and cut into 16 slices
Fry tortillas in hot oil until crisp but not browned; drain on paper towels.
Place taco sauce in a small saucepan. Cook over low heat until thoroughly heated; keep warm.
Fry eggs in butter to desired degree of doneness.
Top each tortilla with a fried egg; spoon 1 Tbsp taco sauce over the top. Sprinkle each egg with 1 Tbsp cheese; top each with 2 avocado slices.
Transfer to a serving platter, and serve warm.