jenne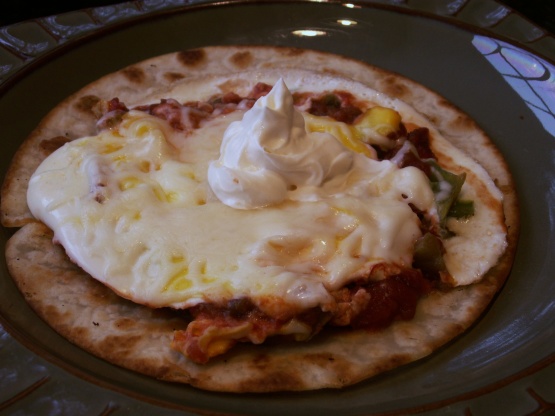 I found this recipe @ ortega.com and embleshed on it to suit my family. I added black olives, jalapenos, avocado. Use corn tortillas and pepper jack cheese.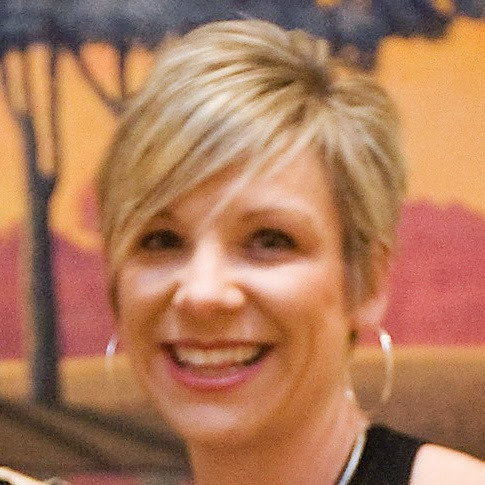 Top Review by jenne
I have just recently started a search for the easiest and best Huevos Rancheros. I used a technique from another recipe where you simply crack the egs on TOP of the salsa mixture, cover it and let the eggs cook. It works perfectly everytime. Our family doesn't like "hot" stuff, so we let out the jalapenos. Vey nice quick fix breakfast! Made for November's Cooking Photo Tag.
Heat vegetable oil in a large skillet over medium-high heat.
Add onion, bell pepper and garlic to skillet cook, stirring occasionally, for 3 to 4 minutes or until vegetables are tender and onion is slightly golden.
Add salsa, chilies, and olives.
Bring to a boil.
Remove from heat add jalapenos and avocado; keep warm.
Fry tortillas in oil just until tender, cover and keep warm.
Fry eggs.
To assemble place 1 tortilla on warm plate.
Top with some sauce, then 2 fried eggs.
sprinkle shredded cheese top with tablespoon sour cream.