How to Cook Wheat Berries (No Soaking Required)
Recipe found on EatingWell.com. No soak required, so no need to plan ahead!!! Worked perfectly for me. They state that you can keep the cooked wheat berries in the fridge for 2 days or you can freeze them for up to one month.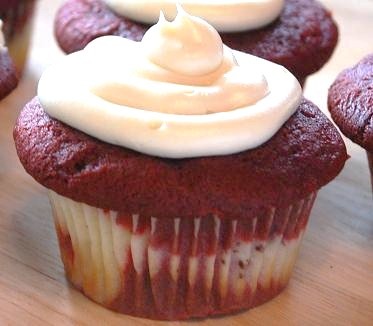 I made a batch of this to refrigerate for use as hot cereal. It took almost 90 minutes for the grains to become tender, yet still chewy (but if I were going to make a salad, what I perceived as toughness after 1hr might've been just fine). Since I didn't add bouillon, I did double the salt to make up some of the difference; I prefer salt in hot cereal over sugar, so it needed it. I definitely will store it in the fridge longer than 2 days, I think it should be safe for at least five. But overall, this method worked pretty well, and it yielded about a quart of high-fiber cereal that I can microwave in seconds. Thanks, January Bride!
2

cups wheat berries

7

cups cold water

1

teaspoon salt

7

teaspoons vegetable bouillon (optional)
Sort through wheat berries carefully, discarding any stones.
Rinse well under cool running water and place in a large heavy saucepan.
Add water and salt (and veggie bouillon if using.
Bring to a boil over high heat, then reduce heat, cover, and simmer gently for 1 hour, stirring occasionally.
Drain and rinse.
To serve hot, use immediately. Otherwise, let them cool and use in your favorite wheat berry salad!