House of Blues Spinach Artichoke Dip
D-E-L-I-C-I-O-S-O! For those of you who love this dip, don't wait for a night out! Make it yourself, treat yourself and treat your famly! Great for company, entertaining just because! This one comes straight from the House of Blues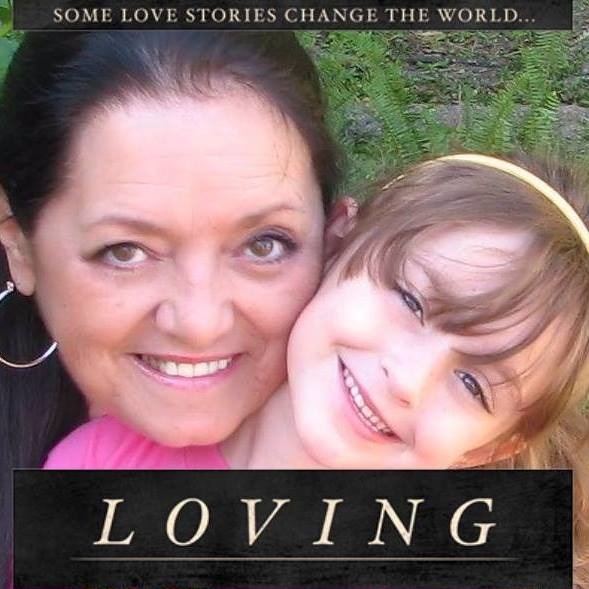 I worked at the HOB in New Orleans. Their spinach artichoke dip is the best I've ever had! Can't wait to try this, but it seems like 1/2 lb. of fresh spinach isn't enough. I think I'll use a 10 ounce carton of frozen spinach, thawed and drained well. Thanks for this recipe! :) I'll let you know how it comes out!
In med. bowl, combine mayonnaise, cheese, artichoke hearts, spinach, hot sauce and salt and pepper to taste. transfer to baking dish and bake at 325 degrees until set and lightly browned, about 35-40 minute serve at once.
Serving Ideas: Serve with crackers, hollow out a round sourdough bread loaf and fill with the dip and use the bread for dipping or just slice up a baquette for dipping!