House Balsamic Vinaigrette
Katzen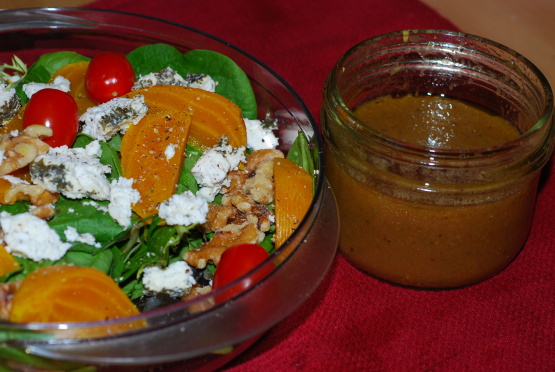 Nothing like balsamic dressing from scratch!

Excellent! A little goes a long way.
Stir salt into vinegars.
Add mustard and pepper.
Whisk swiftly while adding oil continue till everything is well incorporated.
Finally add garlic, scallions, and parsley till all are well blended.
Store in fridge till ready to serve.