Hot White Chocolate With Cardamom
What could be a better beverage for this polar vortex-cursed winter than hot chocolate? This recipe fancies up traditional hot chocolate, and it's just awesome. From Saveur.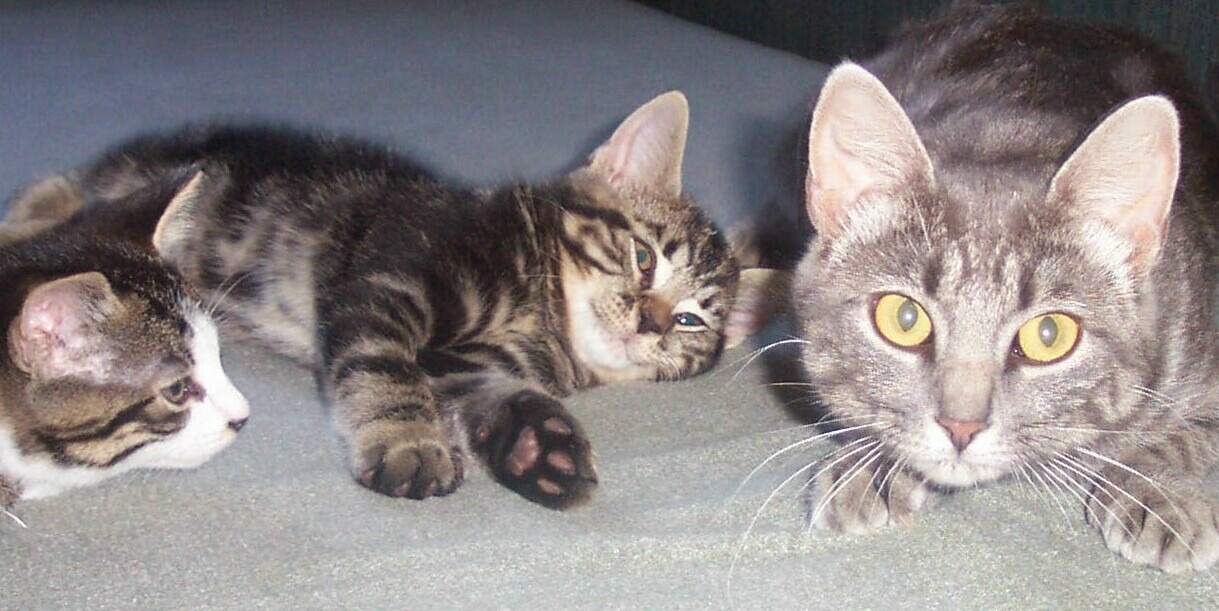 I adore hot chocolate and I also love cardamom. This recipe was tailor made for me. So delicious, rich, thick, decadent and velvety. Made exactly as written and wouldn't change a thing. I did add some cardamom whipped cream as garnish. (it had the same spices, so I knew that it would compliment the hot chocolate). Thank you so much for sharing this wonderful recipe, which I have placed in Best of 2014 Cookbook. kudos to you!
Place chocolate in a mug; set aside.
Heat milk, cream and cardamom in a 1-qt. saucepan over medium heat until just beginning to bubble at edges, about 3 minutes.
Remove from heat, strain, discarding cardamom, and stir in vanilla.
Pour over chocolate and let sit for 1 minute.
Whisk until smooth. Sprinkle with freshly grated nutmeg to serve.