A quick and easy crust that is dairy-free and melts in your mouth.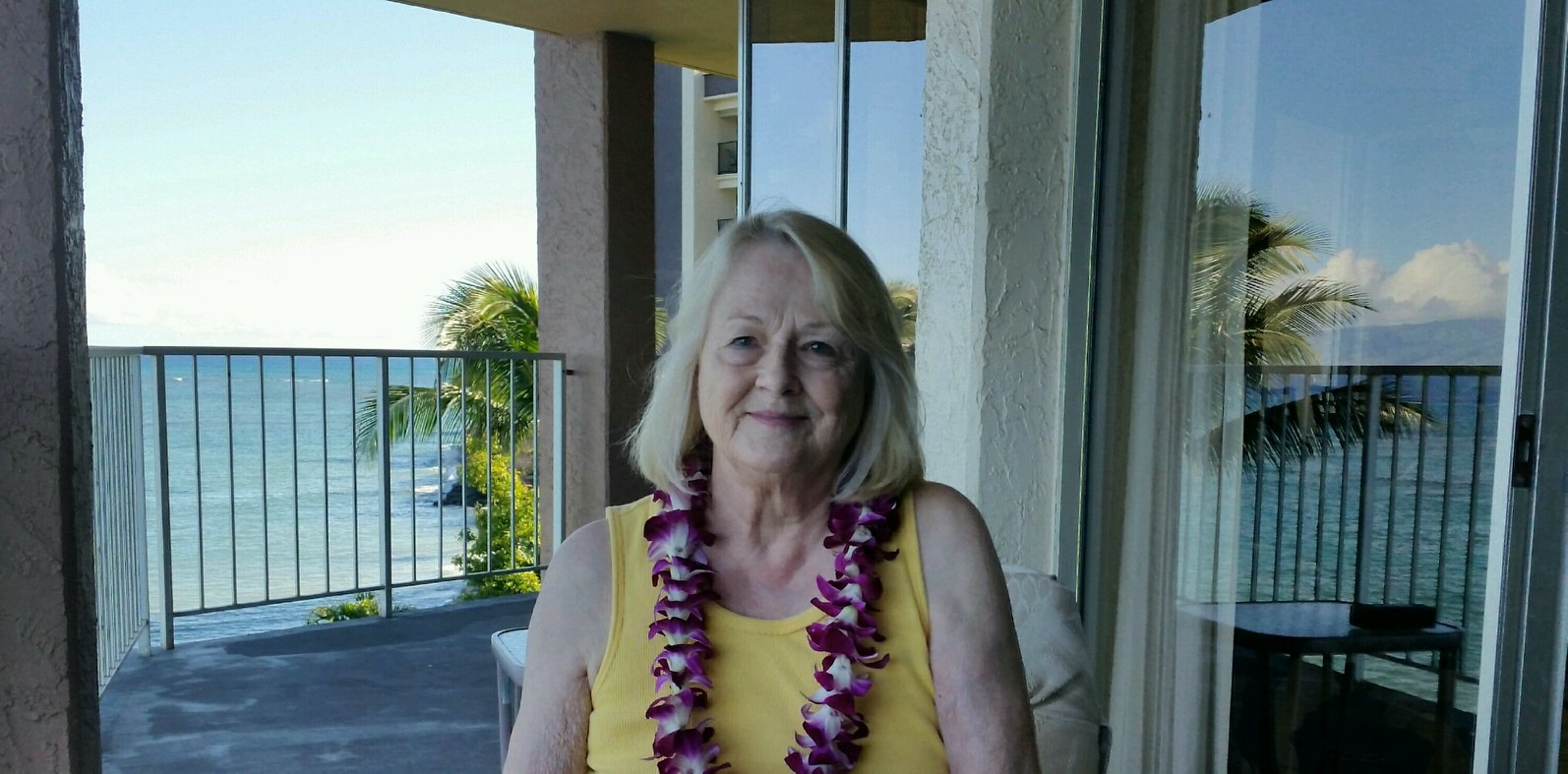 I have been looking for this recipe for a long time. It was as good as I had been told it was. I did use regular margarine, and it was fine. It was light and flakey. Excellent.
In a large bowl, add the first three ingredients and mix until creamy.
This might take a couple of minutes; be patient.
Add the remaining ingredients and mix until dough forms.
Knead dough for two minutes.
Wrap dough in wax paper and chill in the fridge for a minimum of three hours and a maximum of 24 hours.
Makes two crusts or one crust with a lattice design on top.