Rita1652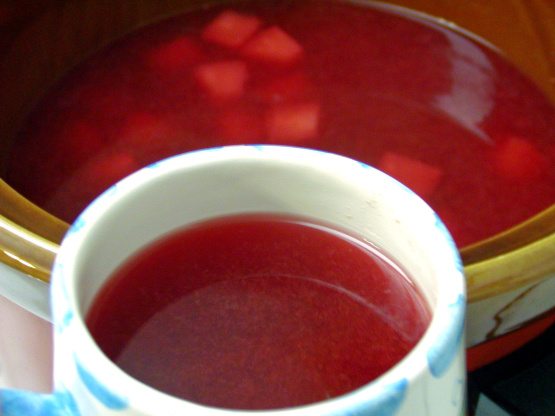 This is a drink I had at a christmas "village". They were handing out the recipe and I grabbed one quick. This is a WONDERFUL winter drink that will warm you up in no time!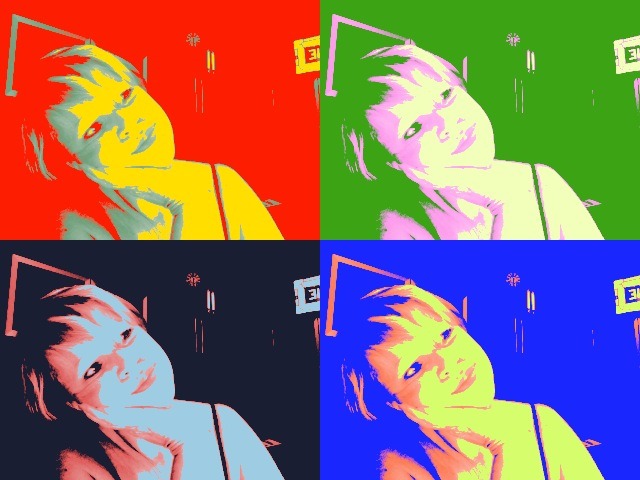 I made this tonight for Bunco, and it went over very well! I added nutmeg to it for a little more spice taste, and also tried it with a little rum in my cup. Another friend added some red wine in with hers and liked it. Quite tasty.
Mix all ingredients together in a large pot.
Heat and simmer for about 20 minutes.
Serve!