from 'Cooking Light' magazine.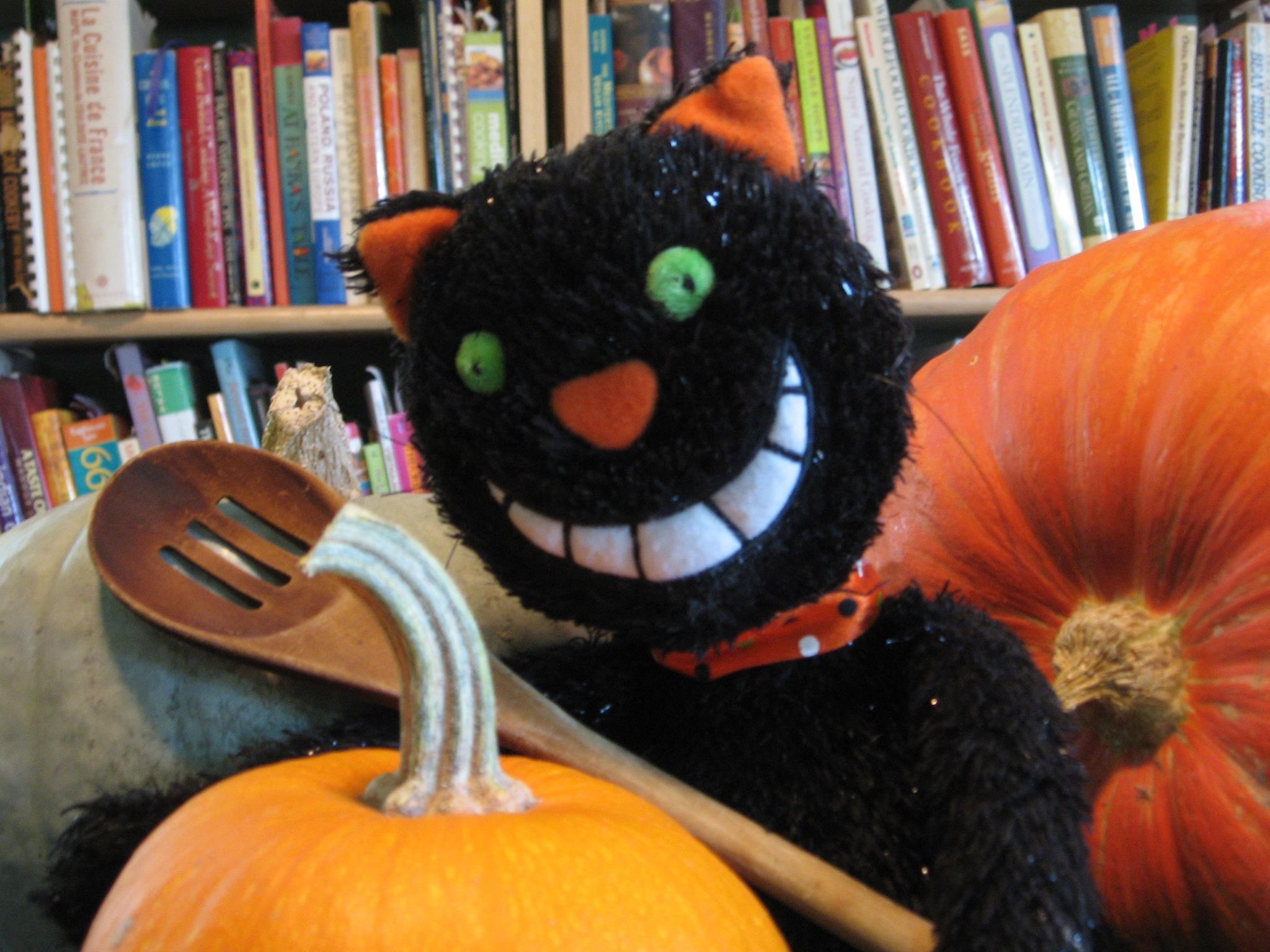 This is one of the BEST hot punches I've had! I made it for Thanksgiving and kept it warm in a crockpot. We skipped the rum. I think the pineapple juice is what makes it extra special. It is sweet with the sugar and could probably be made without it for those of you that don't have a super sweet tooth. Made for Zaar tag.
Place cloves, cinnamon, and crystallized ginger on a double layer of cheesecloth. Gather edges and tie together to make a pouch.
Combine cheescloth pouch, cider, pineapple juice, orange juice, lemon juice, sugar and salt in large stockpot and bring to a boil. Reduce heat and simmer 20 minutes. Discard cheesecloth pouch. Serve with rum, if desired.