Hot Rum and Pineapple Toddies
Sounds wonderful; found in Rachel Ray Magazine. Recipe by Scott Beattie author of Artisanal Cocktails.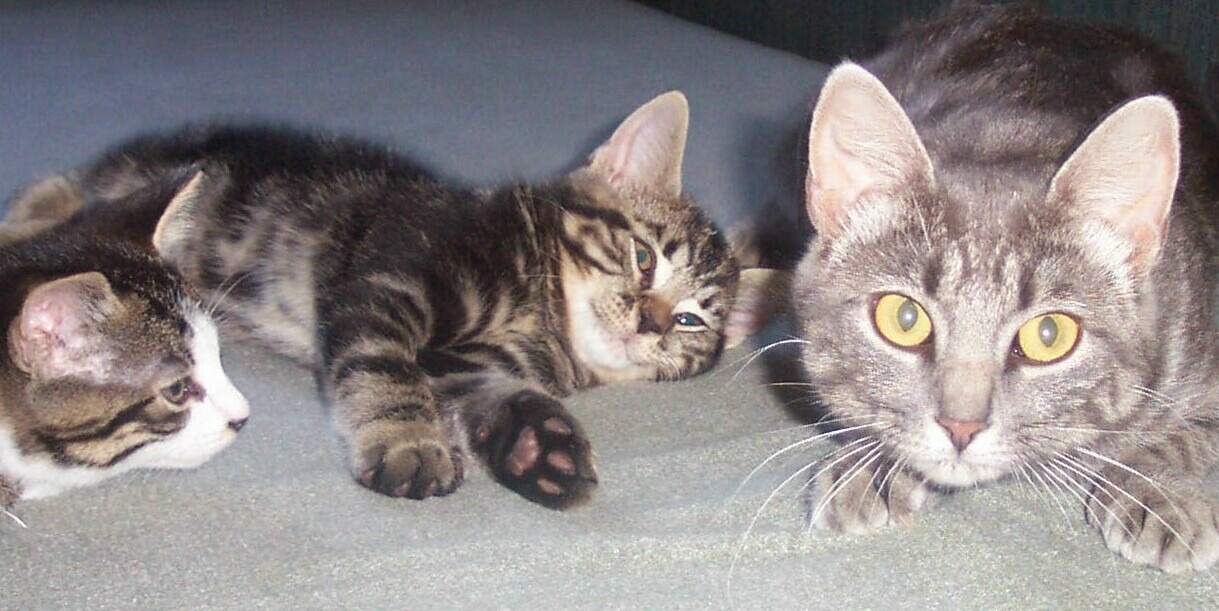 Wow, did I enjoy this. It was perfection. Quick and easy to make, it went down too easily. My neighbor & I enjoyed it very much, just wished I would have made more. I used the pineapple juice that I made yesterday (awalde's recipe) it worked beautifully in this drink. Loved the depth of flavors here, they all worked well together. You could taste all the different ingredients in this drink. Thank you for sharing a new favorite. Made for ZWT7
In a small saucepan, bring the pineapple juice, 2 T maple syrup, lemon juice and the cinnamon stick to a boil. Lower the heat and simmer for 5 minutes; remove from the heat.
Meanwhile, in a medium bowl, beat the cream with the remaining 1 T maple syrup until soft peaks form.
Divide the pineapple-maple mixture among 4 small teacups or mugs. Discard the cinnamon stick.
Add 1/4 cup rum to each cup; top with the maple whipped cream.