Hot Potatoes and Egg Tacos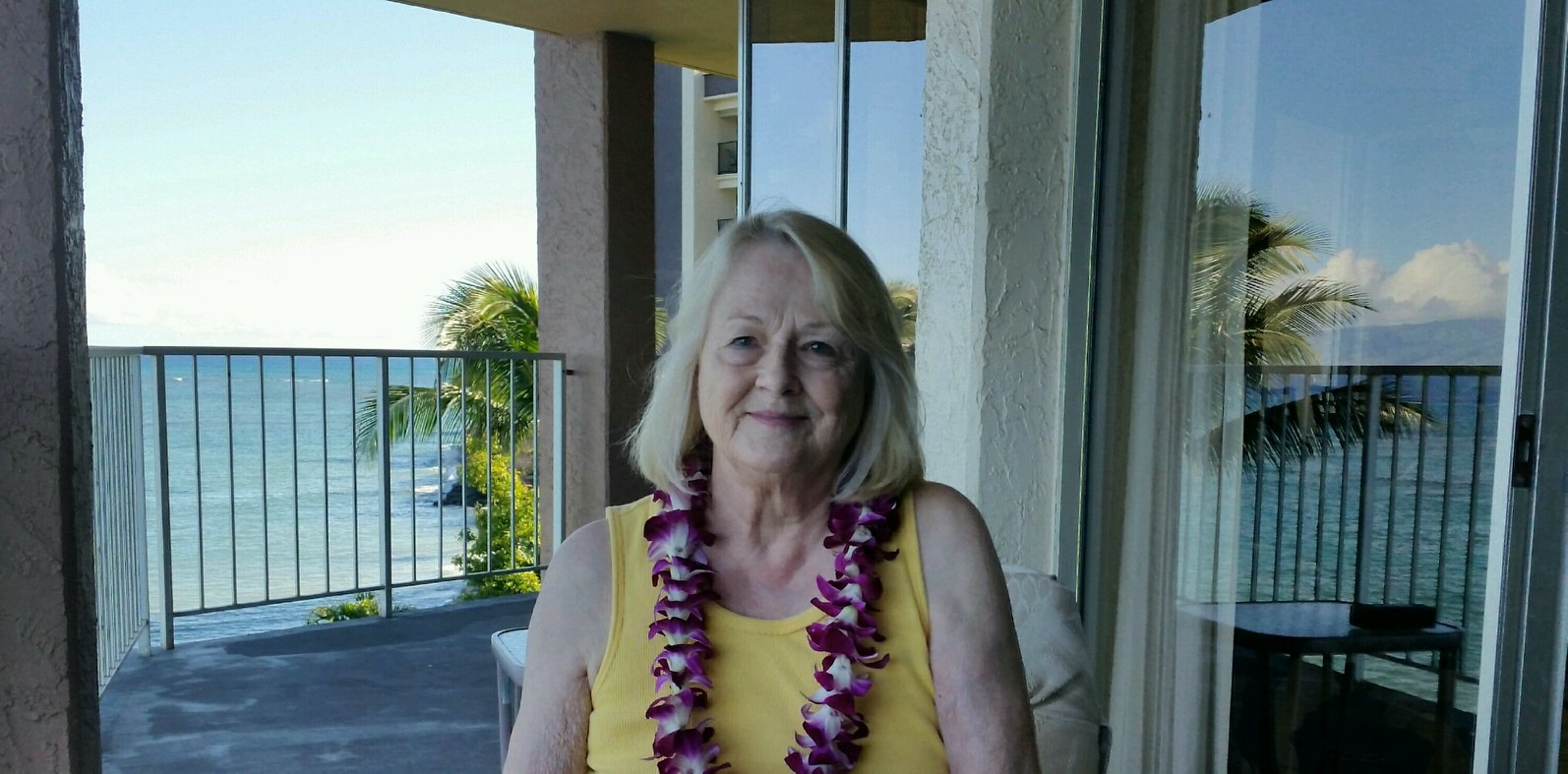 This is a breakfast worth eating!! Rivals some of my favorite places. I added the cooked potatoes to the eggs and placed a strip of crisp cooked bacon in the tortilla before adding the filling. Served homemade picante on the side. WOW!! Fantastic! Thanks for sharing, Barb.
14.79

ml oil (for frying)

1

tomatoes, chopped

0

jalapeno, chopped (depending on how hot you want it)

0

onion, chopped

1

large potato, chopped

3

eggs, scrambled

3

flour tortillas, heated
salt and pepper
Peel and boil the potato.
You can slice before boiling if you are in a hurry.
Chop the potato when done.
Combine all the ingredients.
(I use jar jalepeno's for this. If you buy the sliced ones, use about 5 slices, again, depending on how hot you want it.) Cook and stir until potatoes are brown.
Scramble eggs til done.
Place the potato mixture on the taco shell, top with eggs and roll up.
Enjoy!