This recipe is a great one to serve at a brunch. The fruity, sweet taste goes well with the often served hashbrown casseroles or sausage casseroles. Of course, you can serve it anytime! I read about this recipe in one of the "Sweet Potato Queens" books, but haven't been able to find it again, so I made it up to match it as best as I could.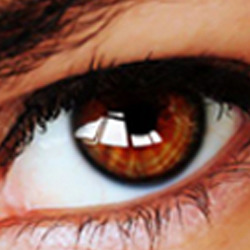 I really enjoyed this! I made it as written, but added a generous amount of freshly ground black pepper, and took it out of the oven after 25 minutes! I may try the leftovers with vanilla ice cream ~ Tagged for 123Hits.
Preheat the oven to 350 degrees.
Put the pineapple in a greased 1 quart casserole with the cheese. Stir.
Mix together the sugar, flour, and pineapple juice. Blend well. Pour over the pineapple.
In a skillet, melt the butter and add the crushed crackers. Stir until the butter is absorbed and the cracker crumbs are coated. Pour the cracker mix on top of the pineapple mixture.
Bake at 350 degrees for 30 minutes.