Hot Pepper Jelly Turnovers
2Bleu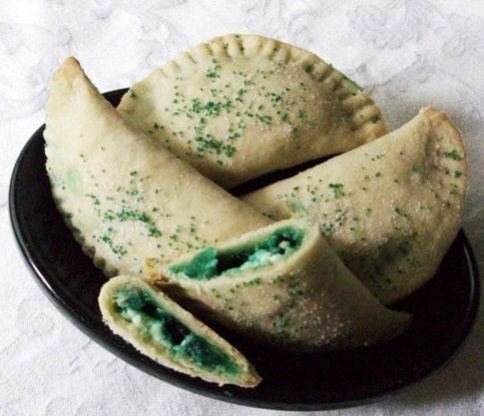 From a Galveston-area church cookbook, these little gems are easy to make! Use red or green hot pepper jelly. Cooking time does not include time for dough to chill.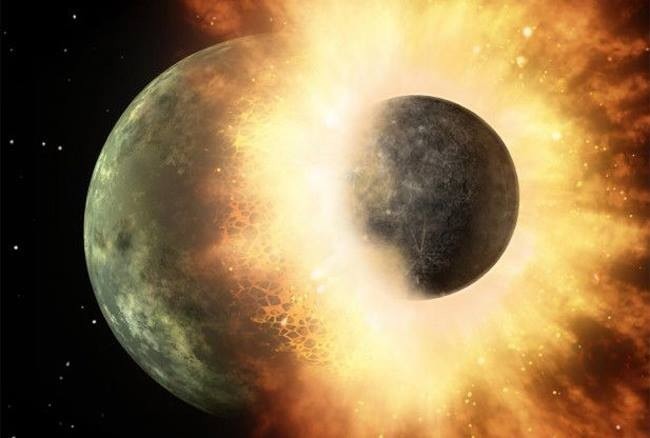 Top Review by 2Bleu
Wow! Sweet, hot, and addicting, these turnovers are great! I halved the recipe and had to use about 1 cup of flour to get a dough consistancy. I flattened the round and this allowed me to reduce the chill time to 2 hours. I got 6 four inch rounds of dough. I used cream cheese for the cheese spread and also added some in the filling along with Recipe #315991 for the hot pepper jelly. After baking, I sprayed nonstick butter spray on the pastries then sprinkled with sugar and also some green colored sugar for presentation. The pastry dough is fantastic! Very much like a shortbread dough. If you love heat, you'll love these! We'll definitely be making these again! :)
Put flour in a bowl. Cut in cheese spread and margarine with a pastry blender until mixture is crumbly.
Sprinkle cold water over flour mixture. Stir with a fork until moistened.
Shape into a ball. Cover and chill at least 4 hours.
Divide dough in half and keep one portion chilled. Roll remaining portion to 1/4 inch thick on a well-floured surface.
Cut into rounds with a 3-inch biscuit cutter.
Place 1/4 teaspoon jelly on the center of each round. Moisten edges with water. Fold in half and press edges with a fork to seal - make sure edges are well sealed!
Place on a lightly greased baking sheet. Repeat with remaining portion of dough.
Bake at 375 degrees for 10-12 minutes or until lightly browned. Transfer to wire racks to cool.