A delicious dip to serve with pretzels or ham.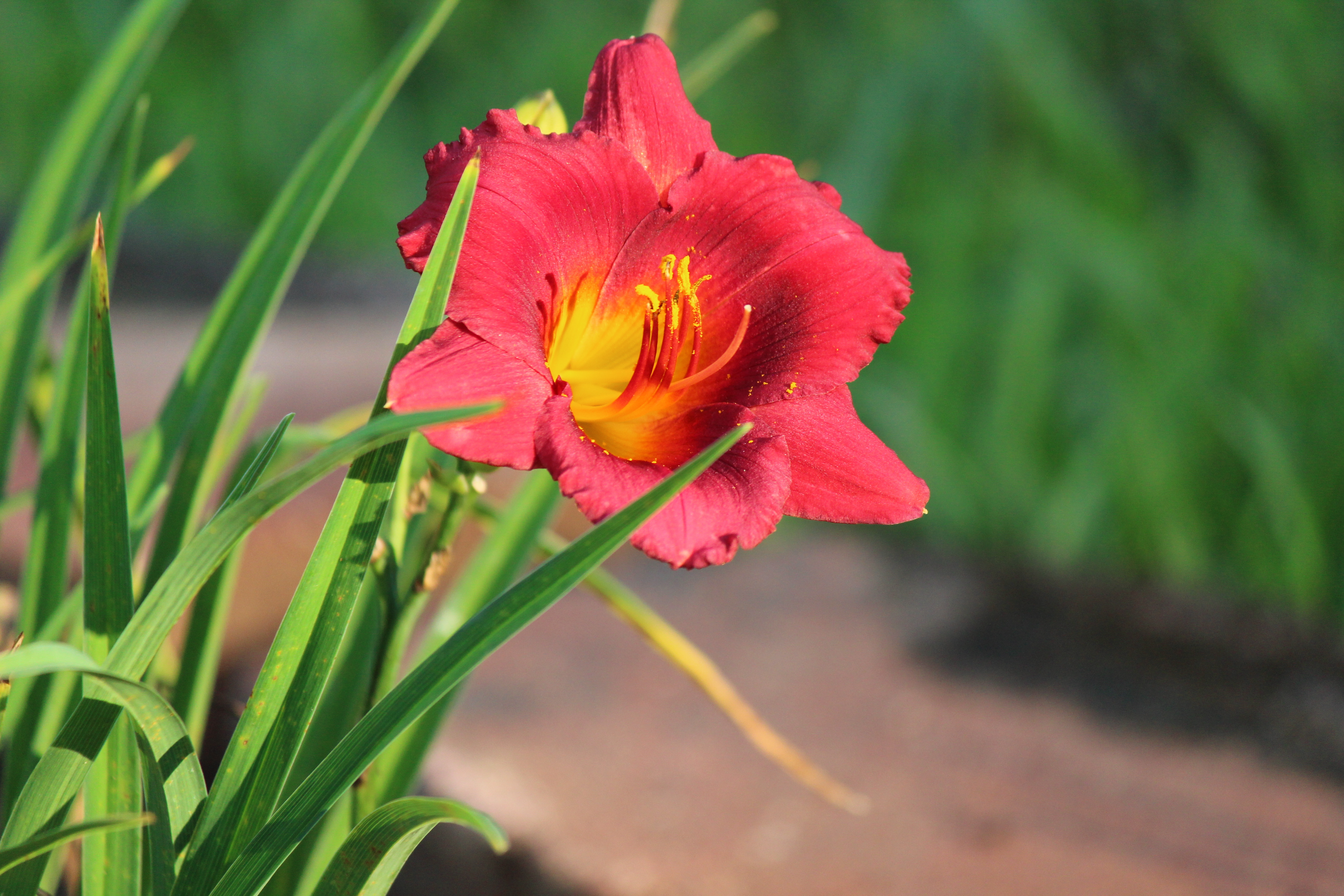 Very good recipe. Quick, simple and really great flavor! Thanks for sharing Cookbook Barbie! (by the way, LOVE the name)!
Blend mustard and vinegar; let stand overnight.
Beat eggs and sugar until thick.
Add salt and garlic.
Combine with mustard mix and cook slowly until thickened, about 10-15 minutes.
Serve with pretzels or cubed ham.