I randomly concocted this one. Try it out. Works good for two or three steaks.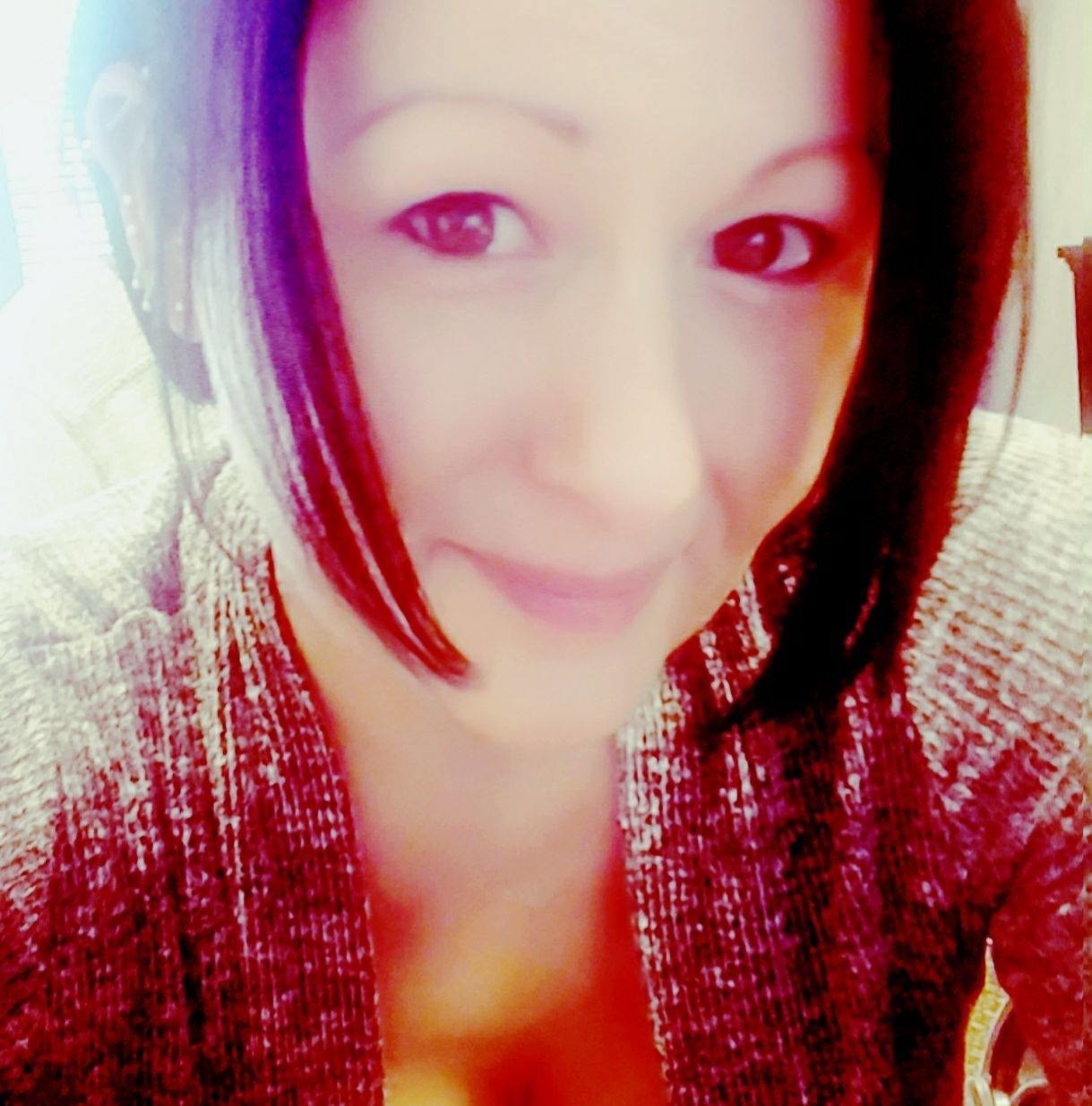 If you like a HOT marinade ~ this is IT! Have tried this on steaks, venison and chicken. May be a little too much heat for some people, but my husband and I loved it!!
Mix ingredients together.
Prep meat.
(I stab mine repeatedly with a fork.) Put meat and marinade in bag and let sit.
Longer the better.
(Well, not too long. Overnight should do.) Cook however.