Found in a recipe card series called "My Great Recipes." Packet #32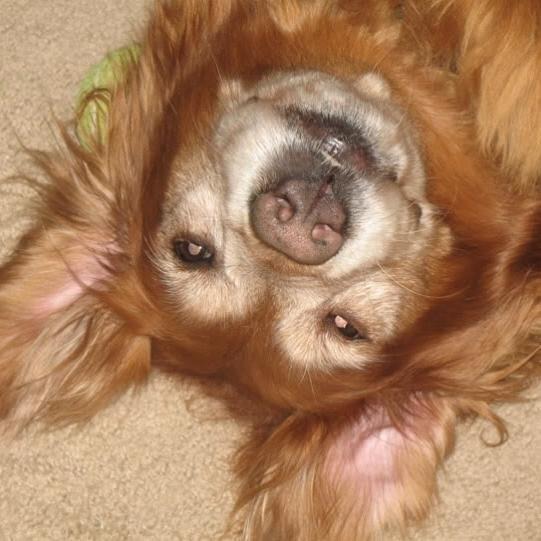 This had an interesting flavor and my DD liked it as a 3-star beverage. I personally wasn't totally crazy about it, as I can see using tea instead of coffee, and that is how I plan on trying it again with. This recipe was made for the Comfort Cafe's Jan. '09 tag game.
4

cups strong hot coffee

4 -6

tablespoons sugar
1⁄4 cup orange juice
1⁄4 cup lemon juice
1⁄2 tablespoon grated orange rind
1⁄2 cup whipping cream, whipped
orange rind (to garnish)
Pour hot coffee into saucepan. Stir in sugar and simmer until dissolved.
Add orange and lemon juice. Stir in rind.
Pour coffee mixture into four cups.
Top with whipping cream and grarnish with orange rind.