Hot Itaalian Sausage Soup
Loaded with zesty sausage and an array of vegetables.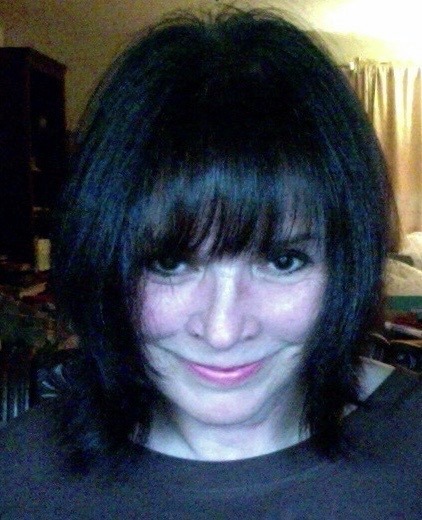 Although I made this a tad differently, the ingredients were essentially the same and the results were delicious. Because I don't like to do too many dishes (LOL), I started cooking the sausage in the soup pot, sauteeing with the chopped onion and green pepper (which I diced). I then added the frozen vegetables, brown sugar, parsley, Italian seasoning, salt and pepper and cooked for a little bit, before adding the tomato sauce and stewed tomatoes. This worked out well, since I didn't have any oil to drain from the sausage. I had to add about 3/4 cup of beef broth, since the mixture was pretty thick. I simmered this all together for 10 minutes and it was perfect (and I only used one pot). The sausage gave a nice spicy kick to the soup, and the seasonings were perfect. I will definitely be making this again. Thanks for sharing!
In a large skillet, cook sausage over medium heat until no longer pink.
Meanwhile, in a large saucepan, combine the remaining ingredients, and bring to a boil.
Reduce heat, cover and simmer for 10 minutes, or until vegetables are tender.
Drain sausage, add to soup, and heat through.