I'm giving this recipe up because I love this site so much. It's been in my family for three generations and I've never tried one I liked better. It gets very thick on cold ice cream.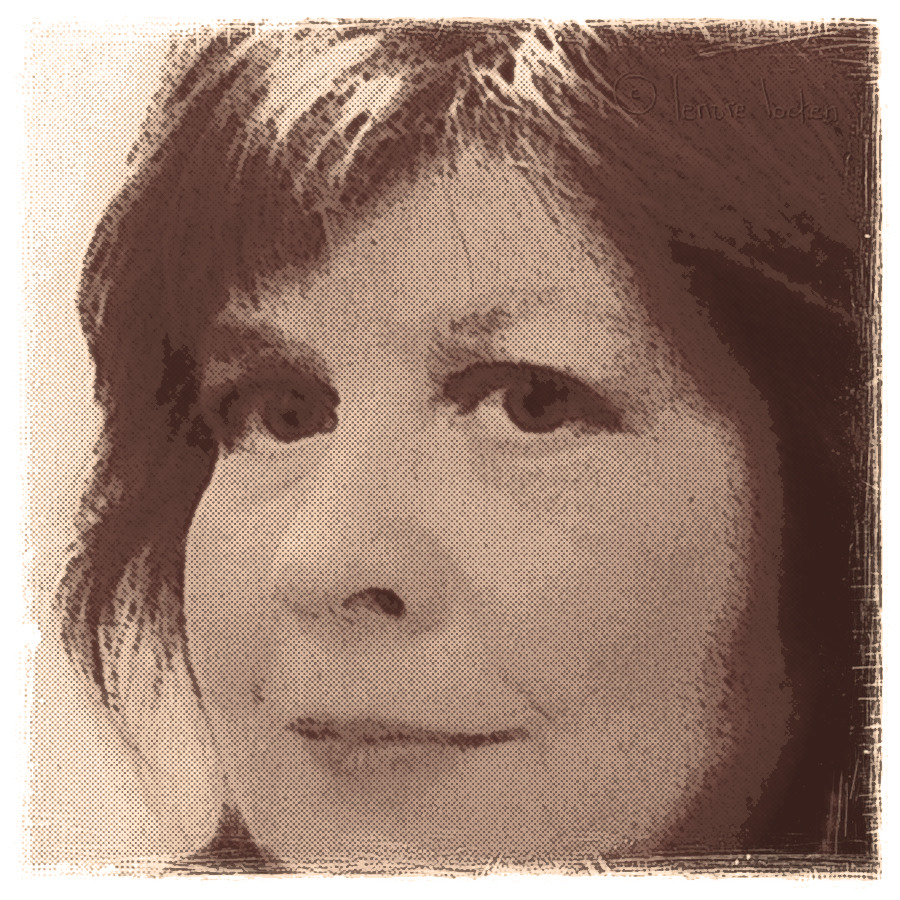 Top Review by Lennie
I wanted a quick sauce so I could whip up some hot fudge sundaes, so decided to give this recipe a try. The only alteration I made was to use some bittersweet Lindt chocolate I had on hand, instead of the unsweetened baker's square called for in this recipe. I love the taste, but the texture, I found, really suffered from not being cooked enough. I followed the recipe and it just wasn't enough to dissolve the sugar--the sauce was very gritty. I fixed it by pouring the sauce into a large Pyrex measuring cup and microwaving it on low for a few minutes, whisking often. Once the sugar has dissolved and the sauce had a satiny texture, it was absolutely delicious and made for wonderful sundaes; I will make a double batch next time. I do recommend, though, that when preparing this sauce, it be tasted before removing from the heat to ensure that it's smooth and that the sugar has completely dissolved. Thanks for posting this!
1⁄4 cup butter
1 1⁄2 unsweetened chocolate squares, shaved or broken up
1⁄4 cup cocoa
3⁄4 cup sugar
1⁄4 cup table cream
1⁄8 teaspoon salt

1

teaspoon vanilla
Melt the butter and chocolate over low heat in a heavy saucepan, stirring until smooth.
Stir in cocoa, sugar, cream and salt and then bring slowly to boil. My mom always said do not stir, but to dissolve the sugar I've found using a whisk works fine.
Remove from heat and blend in vanilla.
Serve warm.
May be reheated very slowly.