Pneuma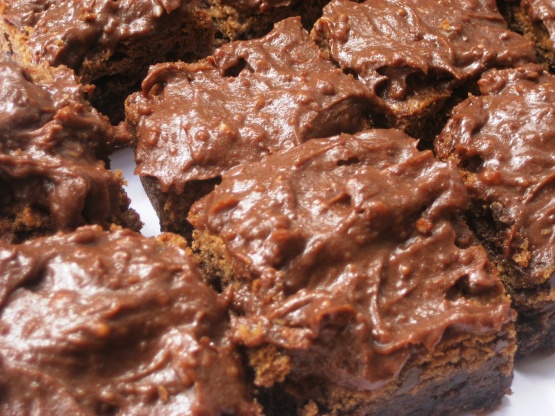 This is easy to make and great over ice cream.

The taste was good. It tasted like semisweet chocolate. What I didn't care for was when the sauce hit the ice cream, the sauce got hard and thick. Maybe that's the 'fudge' part of the name 'Hot Fudge Sauce'. I'm glad I tried the recipe,
Melt 2 squares unsweetened chocolate and 4 tablespoons butter. Take off heat.
Stir with whisk 1 cup powdered sugar and 3 tablespoons whipping cream.
When smooth, add the additional whipping cream and the vanilla.