This is just about the most perfect fondue. You will need a fondue pot for this recipe.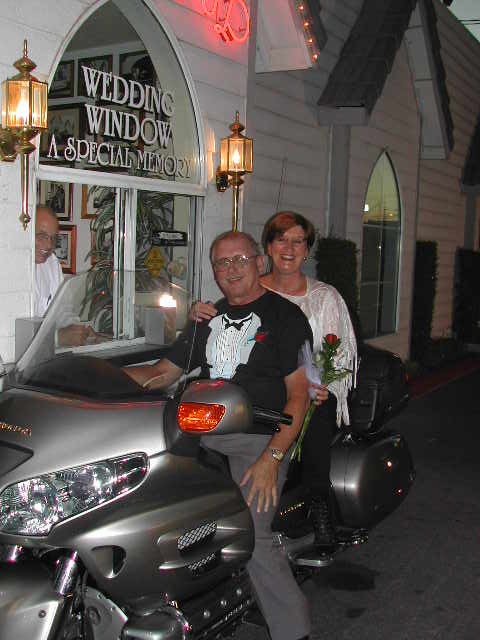 This is very simnilar to my crab dip recipe and looks yummy! Cream cheese is a key element in it too! Guess you can't please everyone!
In a pot over medium heat, roll shallots briefly in butter.
Add wine, half-and-half, cream cheese and cheddar cheese.
Stir until cheese is melted and mixture is smooth.
Stir in remaining ingredients.
Pour mixture into fondue pot over a candle or canned flame.
Serve hot with broccoli and breadsticks.
*Cut up crusty French bread can be substituted for breadsticks.