Hot Crab Dip (Paula Deen)
ChefLee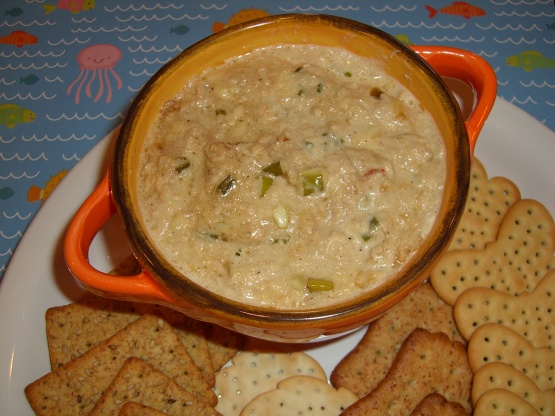 I could almost taste this when I saw Paula Deen whip it up on the Food Network. Serve hot with crackers or toast points.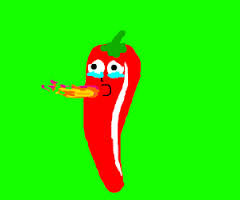 This is good, you have to like worcestershire sauce because it is a prominant flavor in this dip!! I thought I would use canned crab meat to see how this would turn out. Also, to keep it on the less expensive side, I used 2 (6oz) cans of regular crab meat and 1 (4.5 oz) can of lump white crab meat to make up my pound (see my photos of the crab meat comparison in the pictures of this dip). I checked FoodNetwork.com for the baking temperature of this recipe and it is for 325 degrees F. I thought my canned crab meat had made this turn out kind of runny and watery until I read some of the reviews on FoodNetwork.com for this recipe. This recipe does not bake up thick, it is a very liquid-like dip. So when this first comes out of the oven, you might be scared but as it sits in the serving dish, it starts to set up and the flavors come out. It is hot, spicy, and has a strong flavor so be aware of that if you plan to serve this. Serve it in familiar company, not to the boss or before you go on a first date!! I used Pepperidge Farm Entertaining Quartet crackers to serve with this and I thought they were very pretty with it. Thanks for posting!!
Gently combine all ingredients in a casserole until thoroughly mixed.
Bake at 325°F for 40 minutes; serve hot.
(Will set up a bit as it cools).