Swirling F.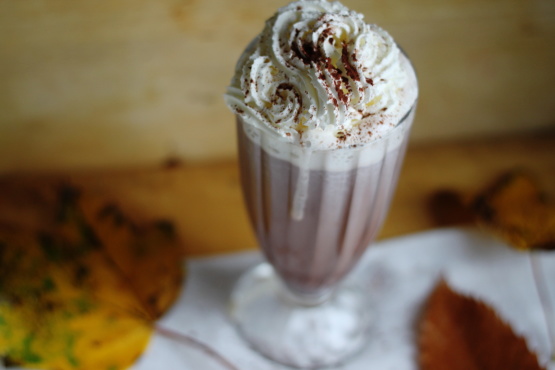 Quick hot cocoa in the microwave.

Just made this yesterday morning when I realized I had no packaged hot cocoa. Better anyway! Yum!
Add sugar, cocoa and salt into a large cup.
Heat milk in microwave on high for 1 minute or until hot.
Pour milk into cocoa mixture; stir.
Stir in vanilla.