Hot Chocolate With Pink Peppermint Whipped Cream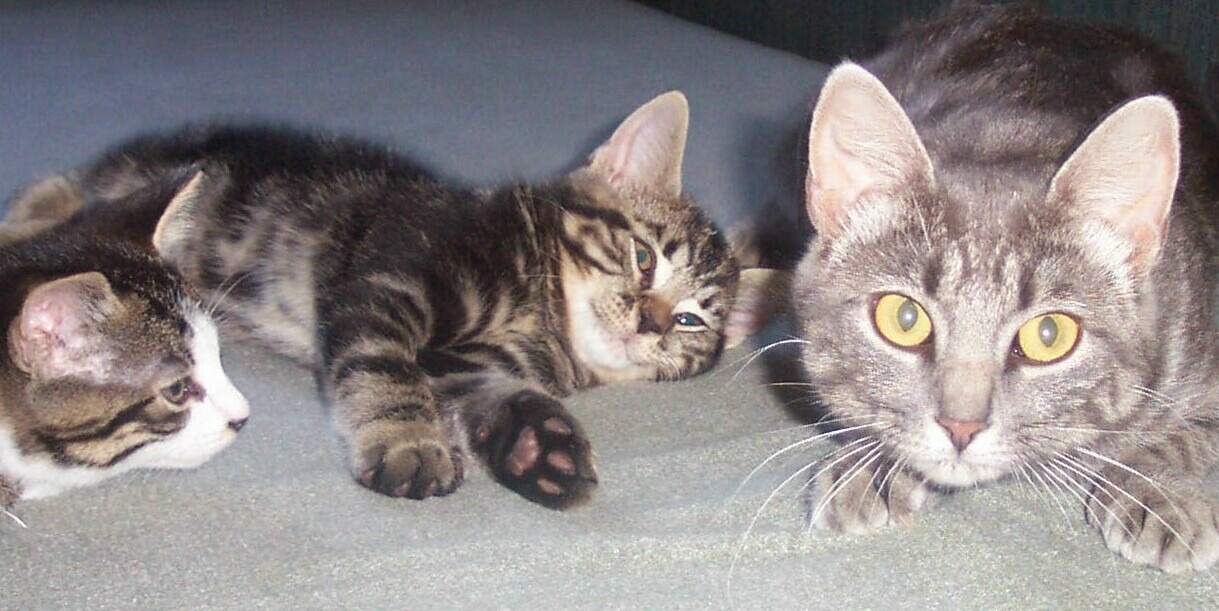 Wow, this was great looneytunesfan. I enjoyed this delicious, creamy, smooth, dark treat very much. The peppermint is very subtle in this cocoa. I did enjoy the slight mocha taste as well. I didn't have any peppermint candies so I crushed up two candy canes. It worked great. Thank you so much for sharing this pretty drink, which i will enjoy again.
This recipe can also be made with white chocolate. Simply substitute white chocolate and leave out the coffee.
Beat the cream, pulverized peppermints and sugar untill stiff peaks form. Pipe or spoon onto a parchment paper lined baking sheet, sprinkle with the crushed peppermints, and freeze until firm, about 20 minutes.
Heat the milk and salt for the hot chocolate in a saucepan over medium heat until steam begins to rise. Whisk in the remaining ingredients until smooth. Ladle into mugs and top with a rosette of frozen whipped cream.
Doubling the whipped cream will give you quite a few rosettes to keep in the freezer until needed. Store them in an airtight container and try to use them within 2 or 3 weeks.