Rita1652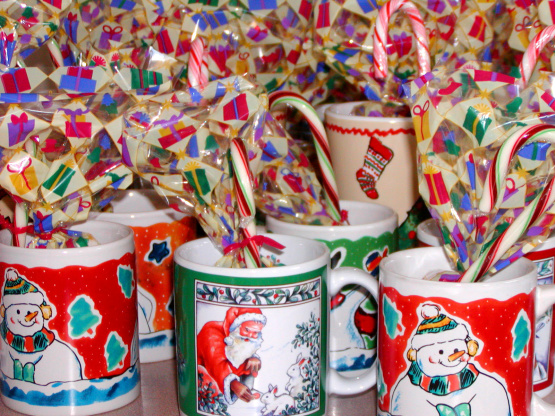 This is great for gift giving is spicy good very warming.

Very good! Made 1/3 of the recipe and got a good amount still. Will be giving as Christmas gifts with some homemade cookies and candies! Thanks Rita!
Mix all ingredients together.
Place into 2 large glass jars or pre pack single servings. The 1/2 cup pre serving topped with hot water.