Hot Chicken, Broccoli Cole Slaw-Mmin Wraps
A nutritious , balanced meal that is a snap to put together. Broccoli, coleslaw, shredded cabbage, and chicken are stuffed into a tortilla with a hummus spread. Great with leftover chicken. From healthy eating.com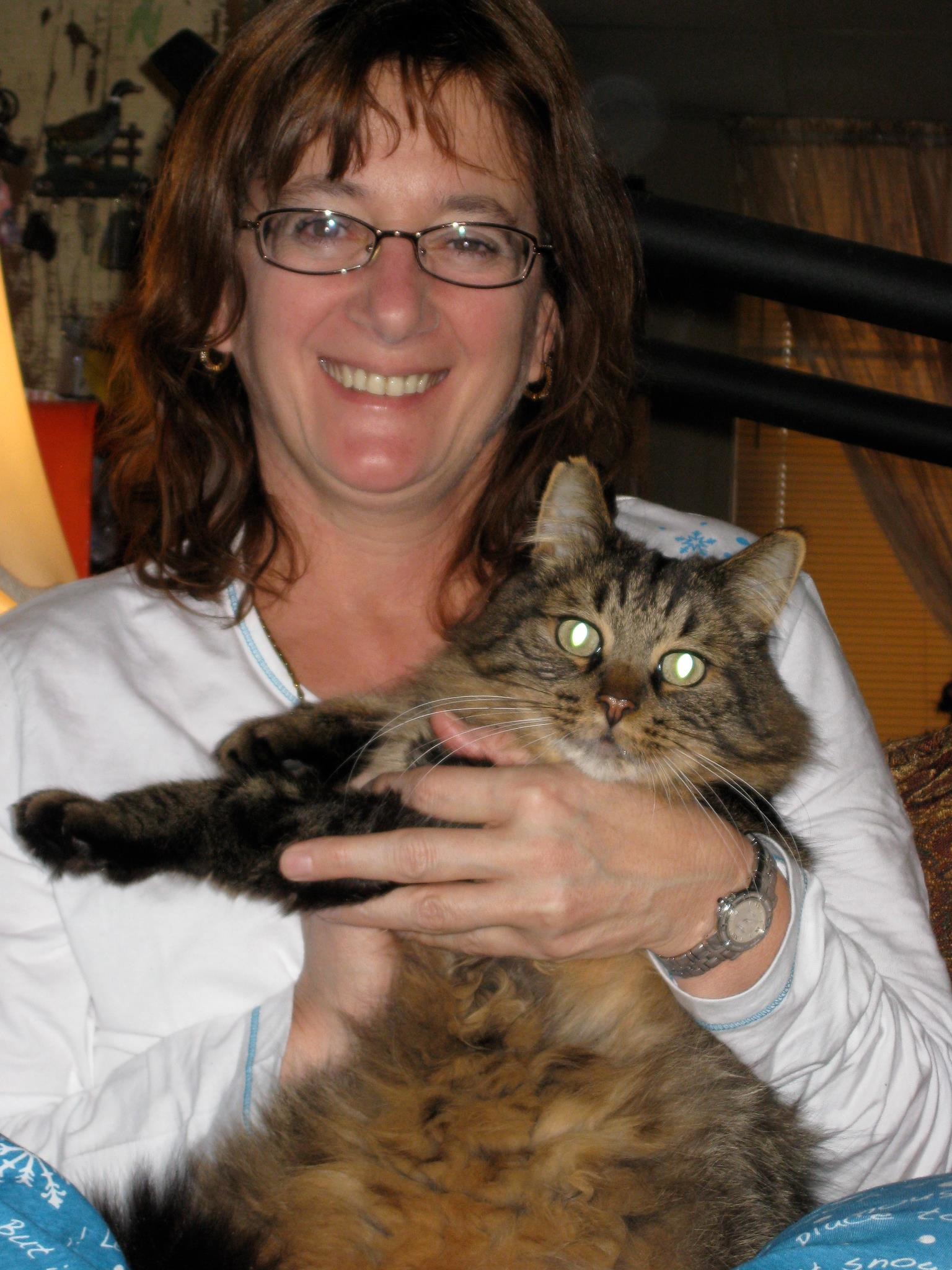 These wraps were out of this world. The flavors were so good together. I had made the slaw in the morning for lunch and just reheated the mixture a bit in the micro and assembled at work. I did cut the recipe in half though since we were only 2. Also I too didn't add the cabbage because there was cabbage in the broccoli slaw. This recipe was very quick to prepare and the result was just so yummy !!! Thanks so much for sharing weekend cooker. I just served it with some homemade pickles and beets. I will be serving this wrap more often.
Heat oil in a large heavy skillet over medium to high heat.
Saute onions and 2 cloves crushed garlic until onions are soft, and translucent, about 3 minutes.
Stir in broccoli - coleslaw mix and cook until tender.
Add cabbage, and chicken and toss for 1 minute.
Remove from heat , and season with salt and pepper.
In a blender, combine garbanzo beans,mayonnaise, mustard, cumin, remaining garlic, onion powder, lemon powder, salt and pepper. Blend until smooth and creamy.
Heat tortillas for a few seconds in a microwave for easy folding.
Spread each tortilla with sauce, then put put a large heap of slaw mixture on top.
Wrap like a burrito.