One of my mom's recipes that I love! I usually omit the onion (personal preference.)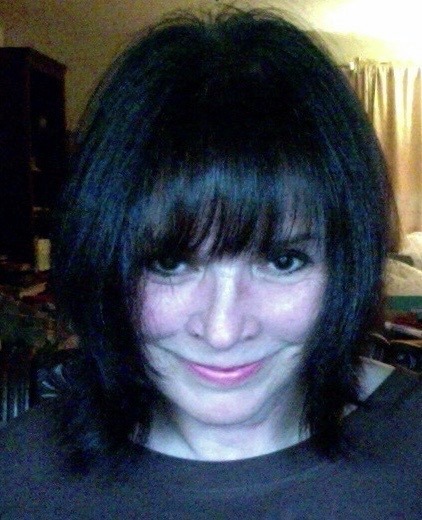 This is a nice dip that makes a lot! I couldn't find an 8-oz. can of Rotel tomatoes (only tomato sauce) but used a 10-oz. one instead. I also omitted the onion. This is very much like a chile con queso recipe that I misplaced years ago. Definitely a good recipe to have during football season! Thanks for sharing. Made for Fall PAC 2012.
Melt cheese; add chopped stewed tomatoes, green chilies, and onion. Simmer over low heat in a double boiler or crockpot. Serve with tortilla chips.