Have a bowl of caramel candies ready; children of all ages will love sprinkling the little morsels on top of the crown of whipped cream.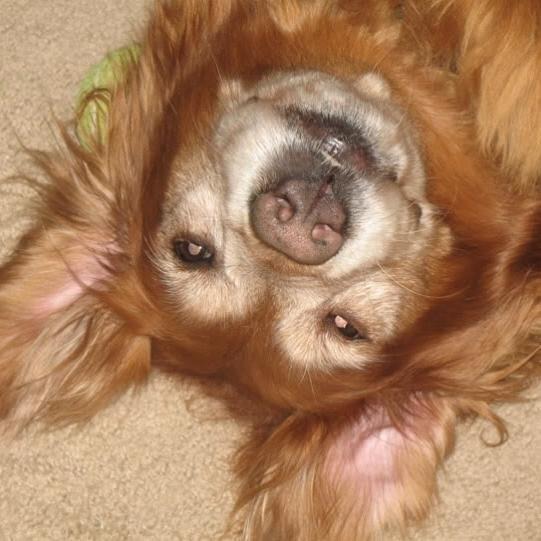 Great caramel flavor along with the chocolate. I opted to use caramel syrup drizzled on top of the whip cream only because I drink my hot chocolate with a straw and I don't like lumps clogging up my straw. Made for the Comfort Cafe's Jan. '09 tag game.
1⁄3 cup sugar
1⁄3 cup unsweetened cocoa powder
1⁄3 cup water

6

round chocolate-covered caramel candies

6

cups milk
whipped cream (optional)
additional round chocolate-covered caramel candie (optional)
In a large saucepan combine sugar, cocoa powder, and water. Cook and stir over medium heat until sugar is dissolved. Add candies; cook and stir until melted. Stir in milk. Heat through. Pour into mugs; top with whipped cream, if desired.