Hot Buttered Bourbon and Cider
This wonderful drink actually makes you look forward to the cooler weather. And it's great at Thanksgiving or Christmas in lieu of mulled wine, etc. Garnish this warming drink with lemon slices and a cinnamon stick.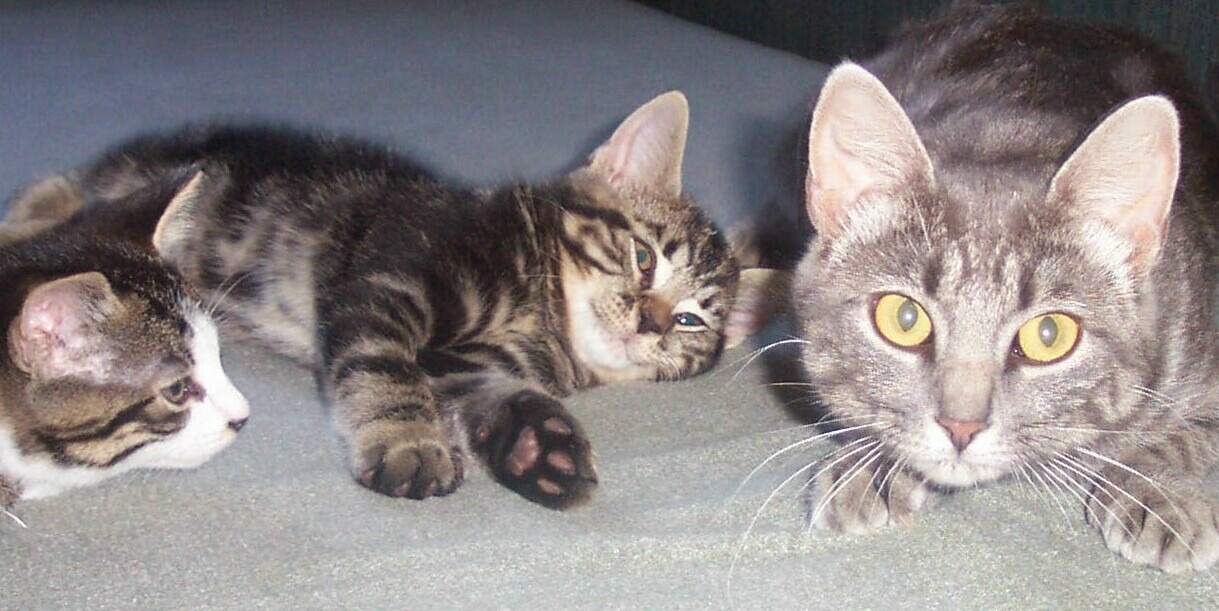 What an absolutely delicious treat this was. We really enjoyed all the flavors in this hot drink. It was spicy, sweet, tart and tangy. This wonderful cider was quick and really easy to make with terrific results. Made exactly as written for FYC Tag Game 2014 and I wouldn't change a thing.
Bring the first 5 ingredients to a simmer in a medium saucepan. Remove from heat; cover and let steep for about 5 minutes.
Add 2 T. chilled butter to saucepan; bring to a simmer. Remove from heat.
Stir in bourbon and lemon juice. Strain into a large measuring cup.
Divide hot cider among 4 mugs. Cut 1 T. butter into 4 pieces. Add 1 piece to each mug. Sprinkle nutmeg over.