This is a simple beverage. You can use apple juice or cider if you have it. You mix up the butter, sugar, and spices and keep in the refrigerator until you need a tiny spoonful to put into your boiling hot apple juice. Serve in clear glass mugs and garnish with a lemon slice and cinnamon stick, if desired. Good on a cold night.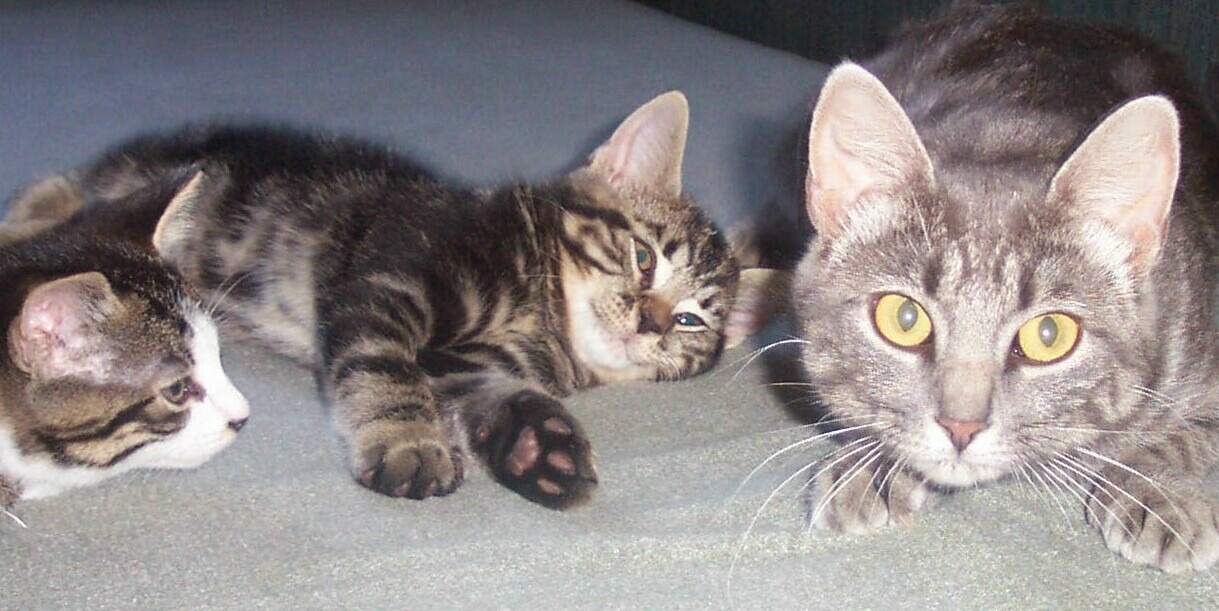 What a great recipe Mimi. I enjoyed this hot tasty treat very much. It was quick and easy to make, with everday ingredients that are always on hand. It was just perfect, the butter and spices are right on. I will be enjoying this lovely drink often during the cold fall and winter to come. Made for An Apple A Day Event /09.
In a large bowl beat butter, brown sugar, and spices till light and fluffy.
Cover and store in refrigerator for up to two weeks.
To serve: spoon one rounded tablespoon of spice butter into a mug and fill with 3/4 cup boiling apple juice; stir to blend.
Garnish with lemon slice and cinnamon stick if desired.