Rita1652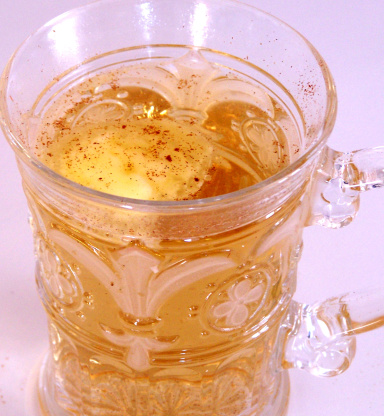 Was recipe browsing today & ran into the Manitoba Liquor Control Commission again, this time w/another Canadian cocktail. I'm now convinced this group does little in the realm of real liquor control.

I'm not actually going to give a star rating, because maybe it was me, but I found this undrinkable. The butter on top was not a particularly nice addition to my palate. Sorry.
In a coffee mug, combine whisky & sugar. Add boiling water to fill & stir well.
Float butter on top & sprinkle w/cinnamon.