Hot Bananas in Coconut Milk
Mrs Goodall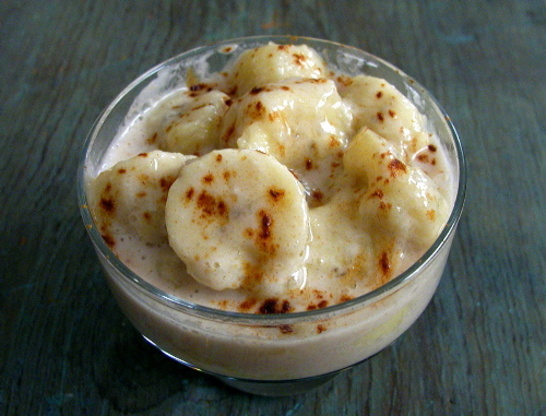 This is a Chinese dessert that I found to submit for the Zaar World Tour '05... Coconut milk lends a sweet flavor to bananas in this quick and easy recipe. It makes a light dessert for two, or can easily be doubled to serve four people.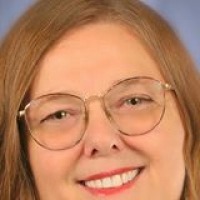 I made it and found it good. I think of it as comfort food. I also blended a serving so it was more like a pudding and liked that better. The next morning I mixed it with steel cut oats having cooked them with less water. It was a lovely hearty breakfast. Definitely more than 2 servings, IMHO.
Peel the bananas and cut into bite-sized pieces.
In a medium saucepan, bring the coconut milk to a boil. Add the sugar and cinnamon, stirring to dissolve.
Add the bananas.
Bring back to a boil, then turn down the heat and simmer for 2 - 4 minutes, until the bananas are tender but not mushy.
Serve hot, sprinkling extra cinnamon on top if desired.