I think I first got this recipe off the back of a bag of shredded cheese. Feel free to add or subtract according to your tastes. Other possibilites to add could be ranch dressing, sour cream, bleu cheese, green onion...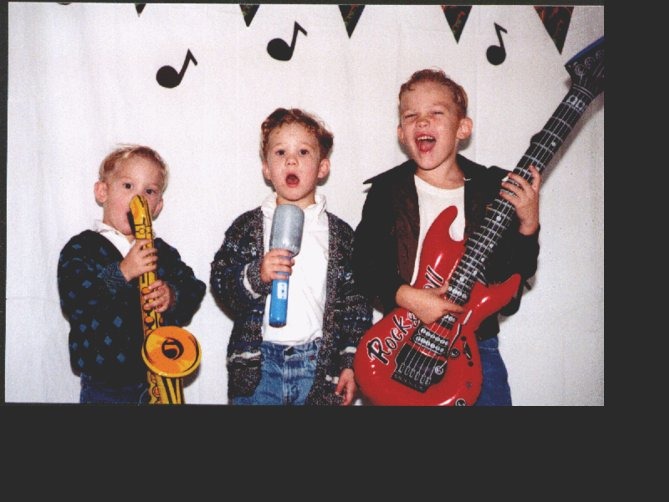 Very good!!! But this wasn't enough for my family of 5. They asked that I double it next time!!! And there will be a next time, cuz this was easy and delicious!
Preheat oven to 375.
Heat oil in skillet; cook potatoes until lightly browned.
Combine with 1 1/2 cups of the cheese, mayo, mustard and bacon.
Spread in 9x13, top with the remaining cheese.
Bake 20-25 minutes.
Serve hot.