Parsley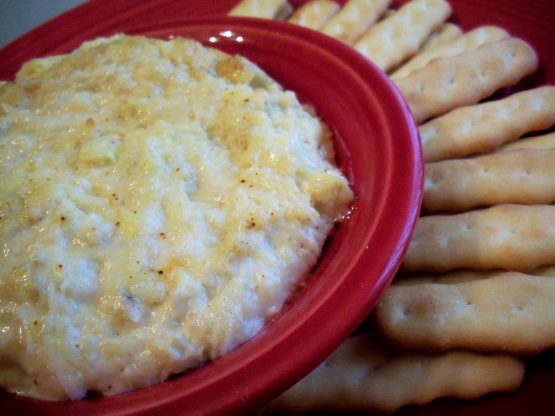 If you like artichokes, you'll like this. I usually make a few of these around the holidays, freeze them and take them out as needed.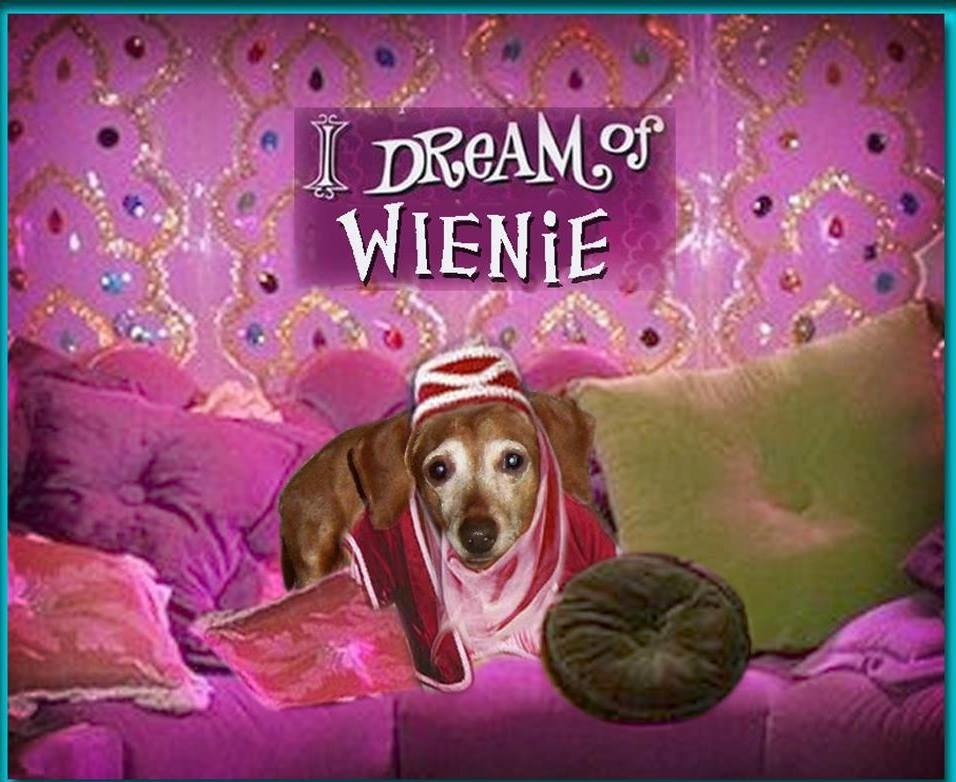 Gooey, cheesy goodness! I used light mayonnaise and doubled the garlic. It was so simple to make and sinfully delicious! I like the idea of freezing a few batches during the holidays. I don't think I'd be able to resist thawing them out just for me, though. Thanx!
Preheat oven to 350°F.
Place all the ingredients in a food processor and blend until smooth.
Coat a 1 1/2 quart baking dish with a nonstick spray and pour in mixture.
Bake 30 minutes; until lightly browned.
Serve on toasted pita or small party rye bead.